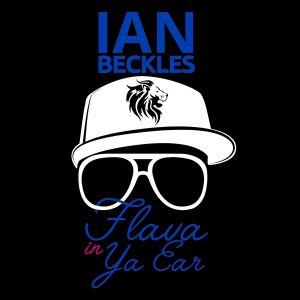 Ian Beckles is back with another episode of Flava In Ya Ear and this week, he explains why it's raining and pouring on United States President Donald Trump.
In addition to discussing President Trump, Ian hits on Seattle Schools, watching cable news networks, and about Republicans worry about the system and not the evidence.
All of that and much more on this week's Flava In Ya Ear.
Follow Ian Beckles on Twitter, Facebook and Instagram
Subscribe, Rate and Review the show on Apple Podcasts, Stitcher, iHeartRadio, TuneIn Radio, and on Google Play 
Podcast: Play in new window | Download | Embed