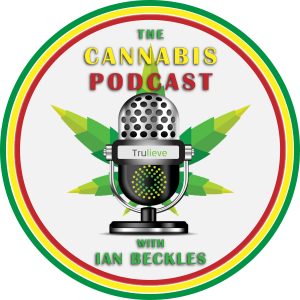 On this episode of The Cannabis Podcast, former NFL offensive lineman Ian Beckles discusses the recent direction the CBD use is taking medically. He goes into some of the uses that chiropractors have found to use it, the benefits of getting a CBD massage, and how it can improve your sex life.
Also, Ian talks about former Denver Broncos Hall Of Fame running back Terrell Davis and how his use of CBD has all but eliminated the migraine headache problem he suffered from his entire life. It improved his life so much that he now co-owns a new CBD infused sports drink called Defy.
Subscribe to the podcast on Apple Podcasts, Stitcher, iHeartRadio, TuneIn Radio, and Google Play.
Follow Ian on Twitter @IanBeckles and on Instagram @Ian_Beckles
Check out Ian's other podcasts, In The Trenches, Flavor of Tampa Bay and Flava In Ya Ear.
Podcast: Play in new window | Download | Embed