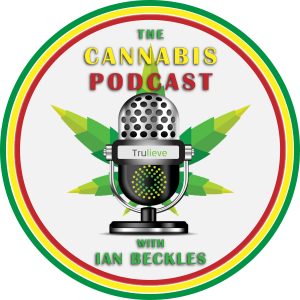 On this episode of The Cannabis Podcast, former NFL offensive lineman Ian Beckles talks the facts about how cannabis could easily help squash the opioid crisis but big pharma and big money is standing in the way. Ian cites the $10-12 billion dollar settlement offered by Purdue Pharma to settle a lawsuit claiming the company is responsible for starting and continuing the opioid crisis.
Also, Ian talks about the use of CBD in athletes. Several former pro athletes, including recently retired NFL superstar Rob Gronkowski, have put their name and stamp of approval on CBD as treatment. It's time the NFL and all the other pro leagues legalize it's use for treatment for their players.
Subscribe to the podcast on Apple Podcasts, Stitcher, iHeartRadio, TuneIn Radio, and Google Play.
Follow Ian on Twitter @IanBeckles and on Instagram @Ian_Beckles
Check out Ian's other podcasts, In The Trenches, Flavor of Tampa Bay and Flava In Ya Ear.
Podcast: Play in new window | Download | Embed