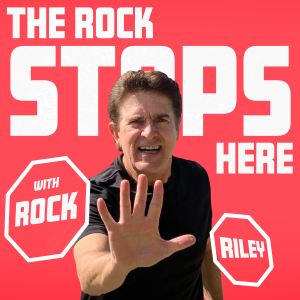 Raised in Cincinnati where her father Chris is in the Cincinnati Reds Hall of Fame, Annie Sabo decided to forgo several tennis scholarships to go to the University of Michigan and get right to broadcasting.
It's been quite the whirlwind from Corpus Christi to Tampa to Minneapolis and now back in Florida, she's about to announce her new gig! Annie has some great advice for those thinking about getting into the business.
Rock talks about covering her Dad's 1990 World Series Championship team to the fandom between college football fans and NFL fans and more, he covers it all!
Thanks for listening and don't forget to tell your friends about The Rock Stops Here!
Follow Rock Riley on Facebook and Twitter!
Make sure to subscribe to the show on Apple Podcasts, Spotify, iHeartRadio, Stitcher, Google Podcasts, TuneIn Radio, and the archives at Radio Influence!
Podcast: Play in new window | Download | Embed