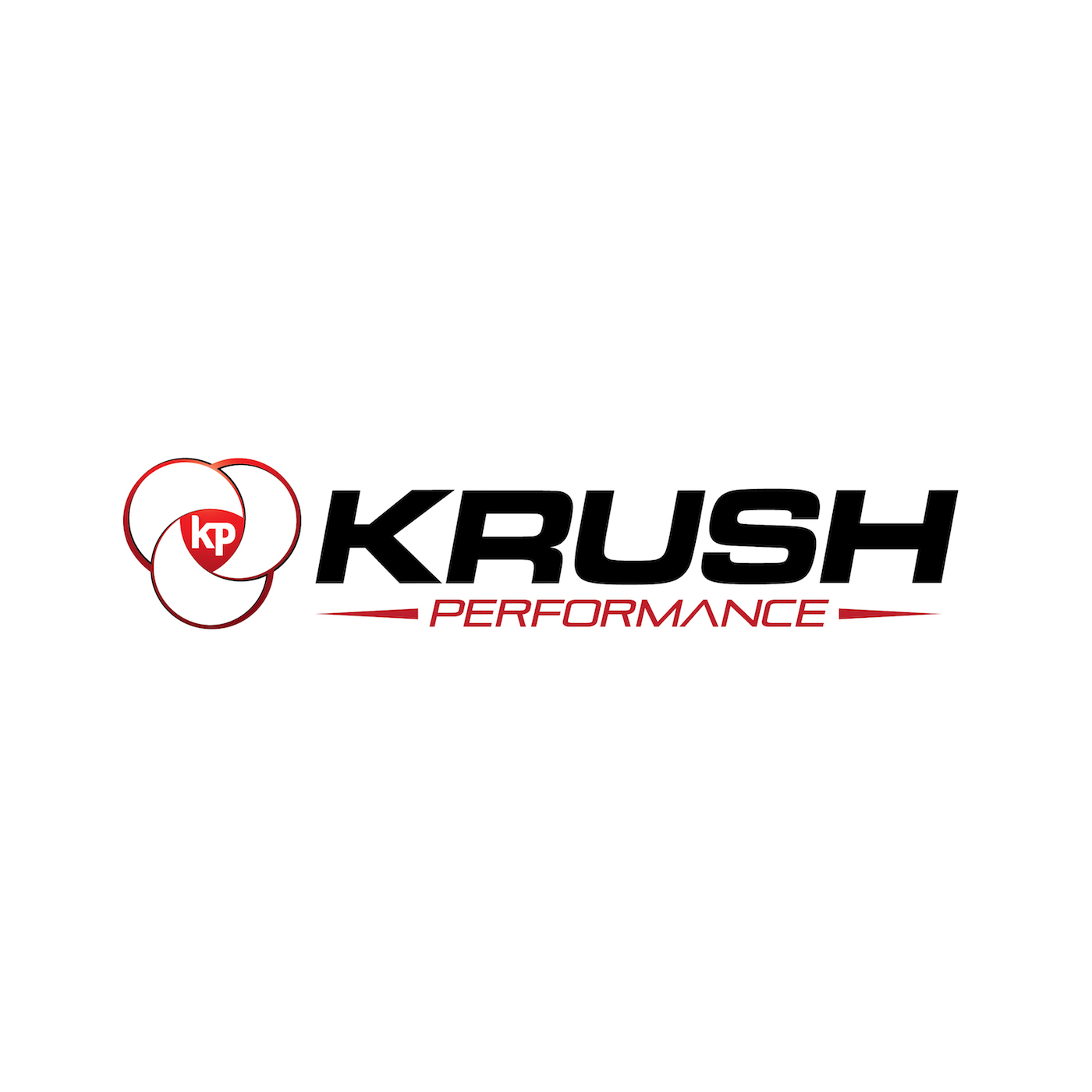 What an incredible spring in the world of sport! If there was ever a time for a Krush Performance breakdown, it is right now.
In this episode, we breakdown the NHL and NBA postseasons and Championship and look at what can we learn from the incredible St. Louis Blues in the NHL and the Toronto Raptors run to the NBA Championship.
We talk athlete management, what exactly load management is, and how is it going to change how teams operate and what fans need to be aware of. What you do today impacts you going forward. What is the compound effect in player and athlete development?
Also, we discuss recovery and talk with Krush favorite Cheri Mah and how they are predicting which teams will lose. Is this why the NBA altered its schedule?
As always, if you have a topic you would like us to investigate get to us at KrushPerformance.com and, keep yourself on the cutting edge of human performance Subscribe to the Krush podcast and sign up for our weekly Newsletter while you are there.
This week's episode of Krush Performance is presented by Rhone. Rhone is a men's performance lifestyle and premium activewear brand that is engineered for unparalleled quality and comfort.They are an absolute necessity for guys on the go. It doesn't matter if you're training in the gym or jumping on international flights, they are your new go-to men's clothing brand. Go to Rhone.com/krush today and use promo code krush to get 20% off your first purchase.
Subscribe to the show on Apple Podcasts, Stitcher, TuneIn Radio, and now on Google Play! Don't forget to rate and review the show!
Follow Jeff Krushell on Twitter and Facebook!
E-Mail Jeff with your questions and comments for the show and don't forget to visit KrushPerformance.com for live streaming, blogs, links, and so much more.
Podcast: Play in new window | Download | Embed