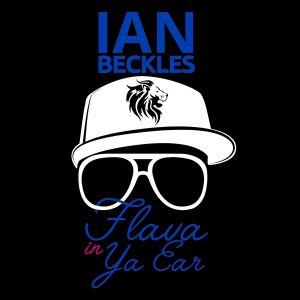 Michael Avenatti was indicted on charges of defrauding ex-client Stormy Daniels earlier this week and Ian Beckles kicks off this week podcast by talking about how Avenatti is a straight up scumbag.
Along with talking about the scumbag "lawyer," Ian hits on the latest with President Donald Trump. He discusses everything from the chances of Bernie Sanders against Trump in next year's election, why impeachment talk from the democrats should stop and people claiming Trump a successful business man.
Have a comment about this episode of Flava In Ya Ear? Leave it below in the comment section or send Ian an email (IanBeckles@RadioInfluence.com) and be sure to check out Ian's other podcasts: In The Trenches, Hip Hop Happy Hour, The Cannabis Podcast, and Flavor of Tampa Bay.
Follow Ian Beckles on Twitter, Facebook and Instagram
Subscribe, Rate and Review the show on Apple Podcasts, Stitcher, iHeartRadio, TuneIn Radio, and on Google Play 
Podcast: Play in new window | Download | Embed