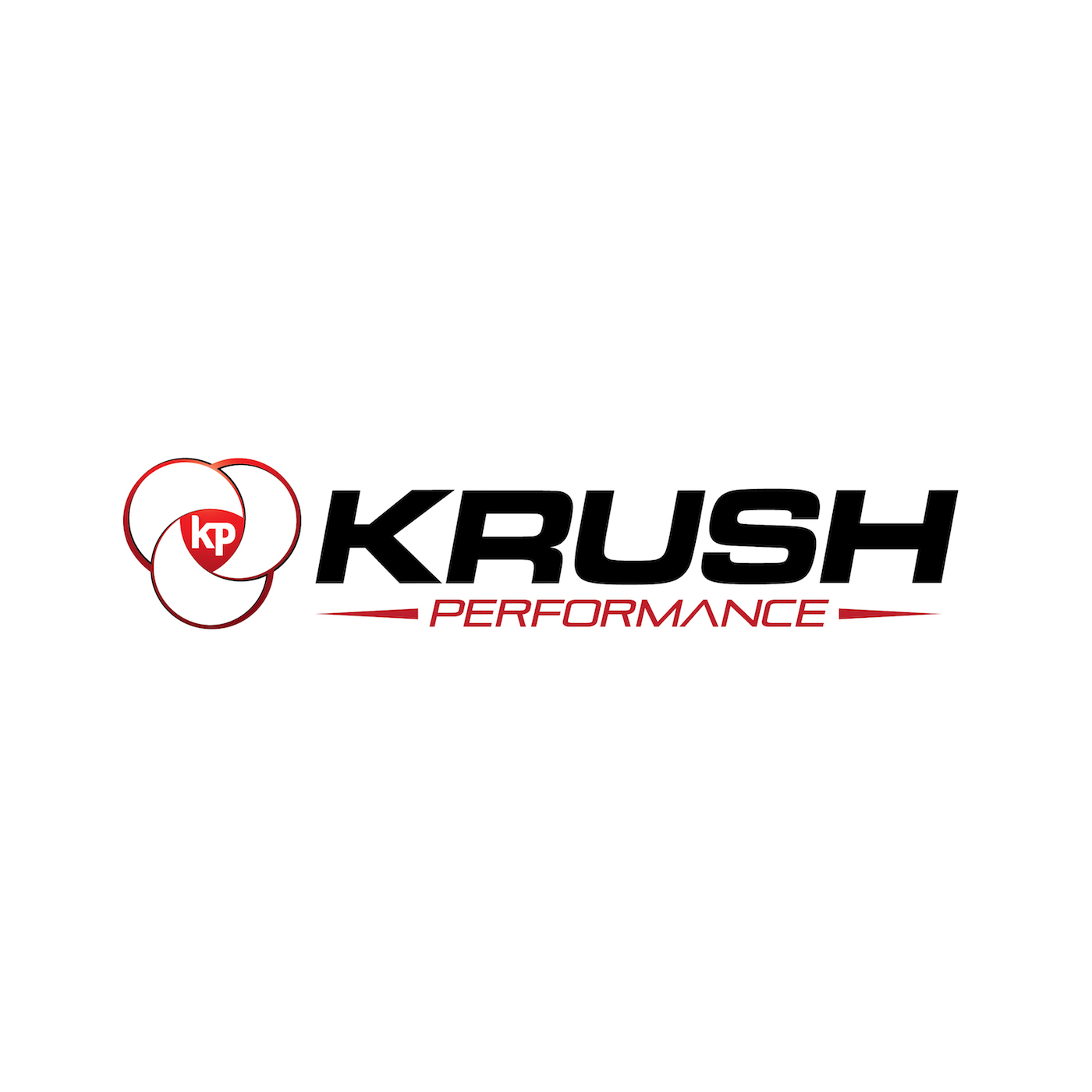 Vision may be one of the most underestimated, maybe misunderstood and certainly one of the most powerful influencers on your Performance. It is also one of the most under-trained areas of athlete development.
Today, we talk about your vision and how training vision can impact your performance right now.
We are joined by Krush Favorite, Ryan Harrison of Slow The Game Down, to discuss the myths and misconceptions surrounding sport vision and what you need to know to impact your performance right now.
This Episode of Krush Performance is dedicated to Ryan's father, Dr. Bill Harrison, a true sport pioneer who's life long dedication to sport vision has made us all better. 
If you have a topic you would like us to investigate get to us here or at Krushperformance.com And, keep yourself on the cutting edge of human performance. Subscribe to the Krush Performance podcast and sign up for our weekly Newsletter at Krushperfomance.com.
This week's episode of Krush Performance is presented by Rhone. Rhone is a men's performance lifestyle and premium activewear brand that is engineered for unparalleled quality and comfort.They are an absolute necessity for guys on the go. It doesn't matter if you're training in the gym or jumping on international flights, they are your new go-to men's clothing brand. Go to Rhone.com/krush today and use promo code krush to get 20% off your first purchase.
Subscribe to the show on Apple Podcasts, Stitcher, TuneIn Radio, and now on Google Play! Don't forget to rate and review the show!
Follow Jeff Krushell on Twitter and Facebook!
E-Mail Jeff with your questions and comments for the show and don't forget to visit KrushPerformance.com for live streaming, blogs, links, and so much more.
Podcast: Play in new window | Download | Embed