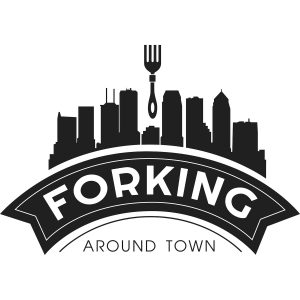 It's food and football talk with former Tampa Bay Buccaneer, Vincent Jackson. Vincent has certainly made waves on and off the field with his restaurant endeavors in Tampa, San Diego, Nevada and more.
With Cask Social in South Tampa, and Callaloo in St. Pete, Vincent has made a tasty impression in Tampa Bay. The two dish on their California connections and chat a little about football and Vincent's commitment to the military with his Jackson in Action 83 Foundation.
With a bonus appearance by former Tampa Bay Buccaneer and radio personality, Ian Beckles, this is an episode you don't want to miss.
Subscribe, Rate, and Review the podcast on Apple Podcasts, Stitcher, Google Play, and TuneIn Radio.
Follow Tracy on Twitter and Like Forking Around Town on Instagram
Podcast: Play in new window | Download | Embed