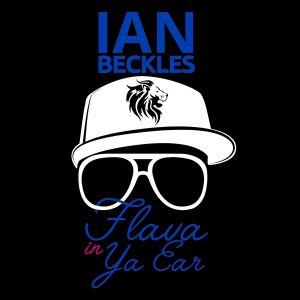 This week on Flava In Ya Ear, Ian Beckles gives his thoughts on what's going on in politics from the continued impeachment discussion and Alabama bill banning abortion.
Ian kicks off the show by discussing how he feels the next Presidential election will be about money and not politics. Listen to find out why he believes this and he will tell you how politicians need to stop wasting their time on impeachment talk.
And in the final portion of the show, Ian hits on the state of Alabama banning abortion. Have a comment about this episode of Flava In Ya Ear? Leave it below in the comment section or send Ian an email (IanBeckles@RadioInfluence.com) and be sure to check out Ian's other podcasts: In The Trenches, Hip Hop Happy Hour, The Cannabis Podcast, and Flavor of Tampa Bay.
Follow Ian Beckles on Twitter, Facebook and Instagram
Subscribe, Rate and Review the show on Apple Podcasts, Stitcher, iHeartRadio, TuneIn Radio, and on Google Play 
Podcast: Play in new window | Download | Embed