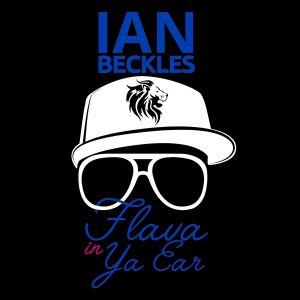 This week on Flava In Ya Ear, Ian Beckles kicks off the show by discussing an opioid bust and discussing how President Donald Trump seems to always believe Kim Jong-Un.
Then he gets into the Mueller Report being released on Thursday. He gives his take on what's been reported on how both sides of the story will have their spin on what's in the report.
Have a comment about this episode of Flava In Ya Ear? Leave it below in the comment section or send Ian an email (IanBeckles@RadioInfluence.com) and be sure to check out Ian's other podcasts: In The Trenches, Hip Hop Happy Hour, The Cannabis Podcast, and Flavor of Tampa Bay.
Follow Ian Beckles on Twitter, Facebook and Instagram
Subscribe, Rate and Review the show on Apple Podcasts, Stitcher, iHeartRadio, TuneIn Radio, and on Google Play 
Podcast: Play in new window | Download | Embed