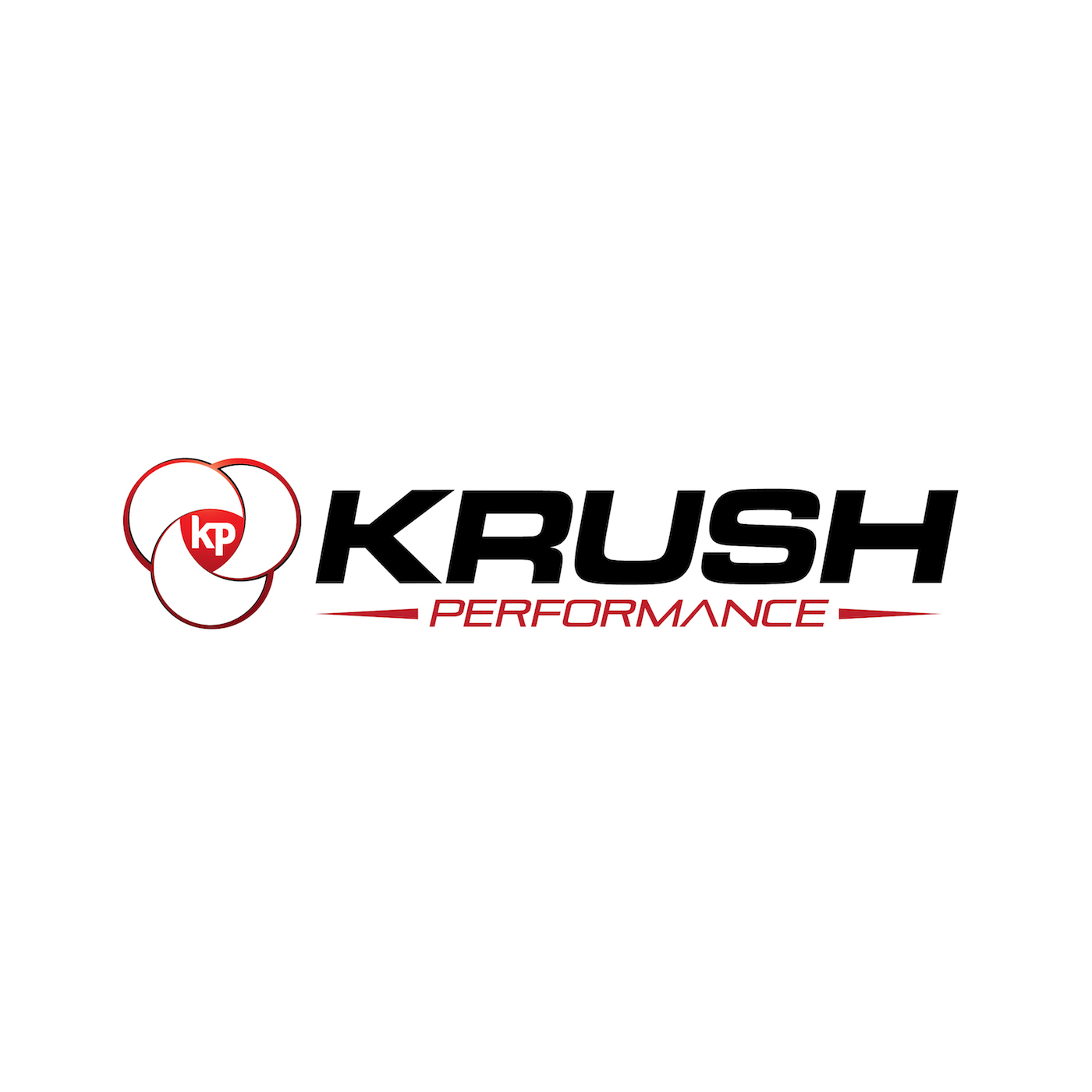 We are constantly looking for ways to improve performance and support development. Sport however has fallen behind in the areas of professional development and athlete support.
This week on Krush Performance, we talk with Graziella Thake, CEO, and Daniel Kulikowski, COO and co founder of The Optimisation Hub about their program and how they are working to help athletes and organizations to not only catch up but to prosper in the fast paced world of sport.
At Optimization Hub you will hear words like, Engagement, Taking Charge, Identity, Optimization and Resilience.
Just some of the important words that make up the framework of what might be the missing link to maximizing human performance and career longevity in an industry plagued with issues.
Some of the Global Data from Sport:
Globally: 20.12% of athletes experience psychological difficulties
Norway: 43% of athletes experience anxiety or depression
Globally: 74% of athletes have adverse nutritional behaviors
USA College: Suicide is the 4th leading cause of death.
Australia: 73% of athletes transition from sport with mental health issues, loss of identity or addictions.
 I hope you enjoy this very insightful episode of Krush Performance.
If you have a topic you would like us to investigate get to us here or at Krushperformance.com And, keep yourself on the cutting edge of human performance. Subscribe to the Krush Performance podcast and sign up for our weekly Newsletter at Krushperfomance.com
Subscribe to the show on Apple Podcasts, Stitcher, TuneIn Radio, and now on Google Play! Don't forget to rate and review the show!
Follow Jeff Krushell on Twitter and Facebook!
E-Mail Jeff with your questions and comments for the show and don't forget to visit KrushPerformance.com for live streaming, blogs, links, and so much more.
Podcast: Play in new window | Download | Embed