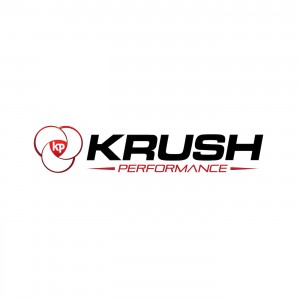 Sport – Business – Life
No matter your game, step into the World of Top Performance.
Each week, we talk Performance with a twist as we dig deep into the science of Human Performance and Talent Development to keep you on the cutting edge and to find out what it truly takes to achieve Human Maximum Performance.
Over the last 25 years, Jeff has worked in the world of high performance sport helping athletes tap into their potential to truly understand what it is like to achieve Human Maximum Performance. Engineering his unique blend of science and training techniques with the holy grail of success: MOTIVATION. Jeff's expertise lies in creating the next generation of top performers.
The cool thing about performance is that it's made up of basic elements, just like the periodic table. All you need to do is combine the right ones in the right way, at the right time, & BOOM! You improve your performance.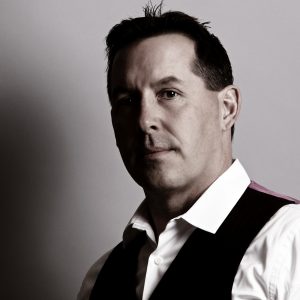 Good is the Problem when Great is the Goal!
Jeff has forged relationships with Top Athletes, Olympians and internationally renowned sport elitists; coaches, sport & developmental scientists, doctors and researchers. All of who are constantly pushing the boundaries of human performance. Jeff's message relates to all levels of human performance and reaches well beyond the borders of sport.
What does it take to be at your best?
Tune in and find out & stay on the cutting edge of the world of performance.
Questions – Comments – Smart Remarks
If you have any questions, comments, smart remarks, or if you have a topic you would like us to investigate, reach out to us we may dedicate a segment or even an entire show to your topic:
E-Mail: jeff@krushperformance.com
Twitter: @jeffkrush
Facebook: The Talent Grid
Check out our website KrushPerformance.com for live streaming, blogs, podcasts, links, and much more.
Listen to the Krush Performance archives on Radio Influence or subscribe to the show on Apple Podcasts, Stitcher, TuneIn Radio, and now on Google Play!