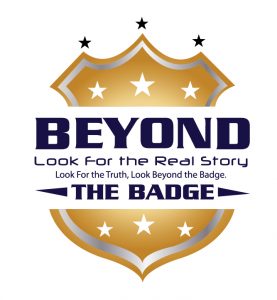 As the jury deliberates in the Nouman Raja trial, law enforcement analyst Vincent Hill dives deeper into the case. He gives all the ins and outs on what the prosecution and defense argued during trial, why all the testimony and expert witnesses are pointless, why it really only comes down to if Corey Jones knew Raja was a police officer, and he gives a look into the troubled past of Raja at his last department and why he likely left there.
Subscribe to the show on Apple Podcasts, Stitcher, TuneIn Radio, and now Google Play!
Follow Vincent on Twitter @VincentHillTV for more information on the show and to find out his next television appearance.
Podcast: Play in new window | Download | Embed