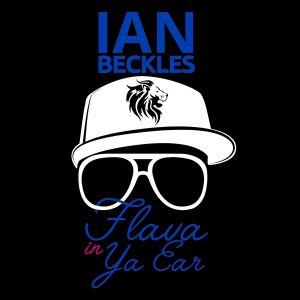 This week on Flava In Ya Ear, Ian Beckles continues his discussion from last week's podcast involving "Empire" actor Jussie Smollett and he tells you how this is another example of our country being divided.
Ian starts off the podcast by talking about how he doesn't know what Smollett was trying to accomplish and gets into a listener email about last week's show. Ian points out how the truth always will come out about a story and talks about how the left and right have reacted to this story.
Sit back, listen to what Ian has to say about Jussie Smollett and if you have a question or comment about today's podcast, leave a comment below or send Ian an email (IanBeckles@RadioInfluence.com).
Follow Ian Beckles on Twitter, Facebook and Instagram
Subscribe, Rate and Review the show on Apple Podcasts, Stitcher, iHeartRadio, TuneIn Radio, and on Google Play 
Podcast: Play in new window | Download | Embed