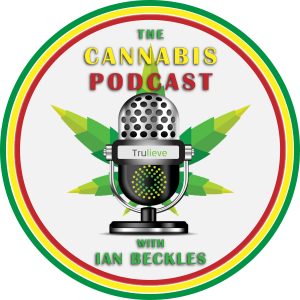 This week on The Cannabis Podcast, host Ian Beckles tells you about various medical marijuana festivities that are coming up including an awareness seminar in Lakeland.
The seminar in Lakeland will take place on February 18 and is a free event that is for people seeking treatment through natural, nonaddictive means like medical marijuana. In addition to taking about this event, he tells you about a festival that is coming up in our nations capital.
All of this and much more on this episode of The Cannabis Podcast and be sure to check out Ian's other podcasts on Radio Influence, In The Trenches, Flava In Ya Ear and Flavor of Tampa Bay.
Subscribe to the podcast on Apple Podcasts, Stitcher, iHeartRadio, TuneIn Radio, and Google Play.
Follow Ian on Twitter @IanBeckles and on Instagram @Ian_Beckles
Have a question for Ian, send me an email (IanBeckles@RadioInfluence.com) 
Podcast: Play in new window | Download | Embed