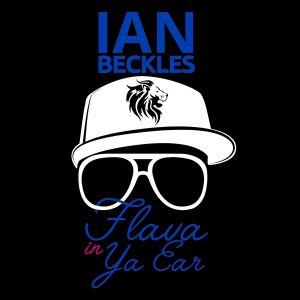 This week's episode of Flava In Ya Ear is all about politics as Ian Beckles offers his thoughts on what's going on in our nations capital.
He opens the podcast by explaining why we should all be scared about what's going on currently and then hits on the resignation of Defense Secretary Jim Mattis.
Plus, he hits on how Republicans are starting to stand up against President Donald Trump and how we are in the middle of a crisis due to everything thats going on from the border wall and the state of the stock market.
Follow Ian Beckles on Twitter, Facebook and Instagram
Subscribe to the show on Apple Podcasts, Stitcher, iHeartRadio, TuneIn Radio, and on Google Play
Podcast: Play in new window | Download | Embed