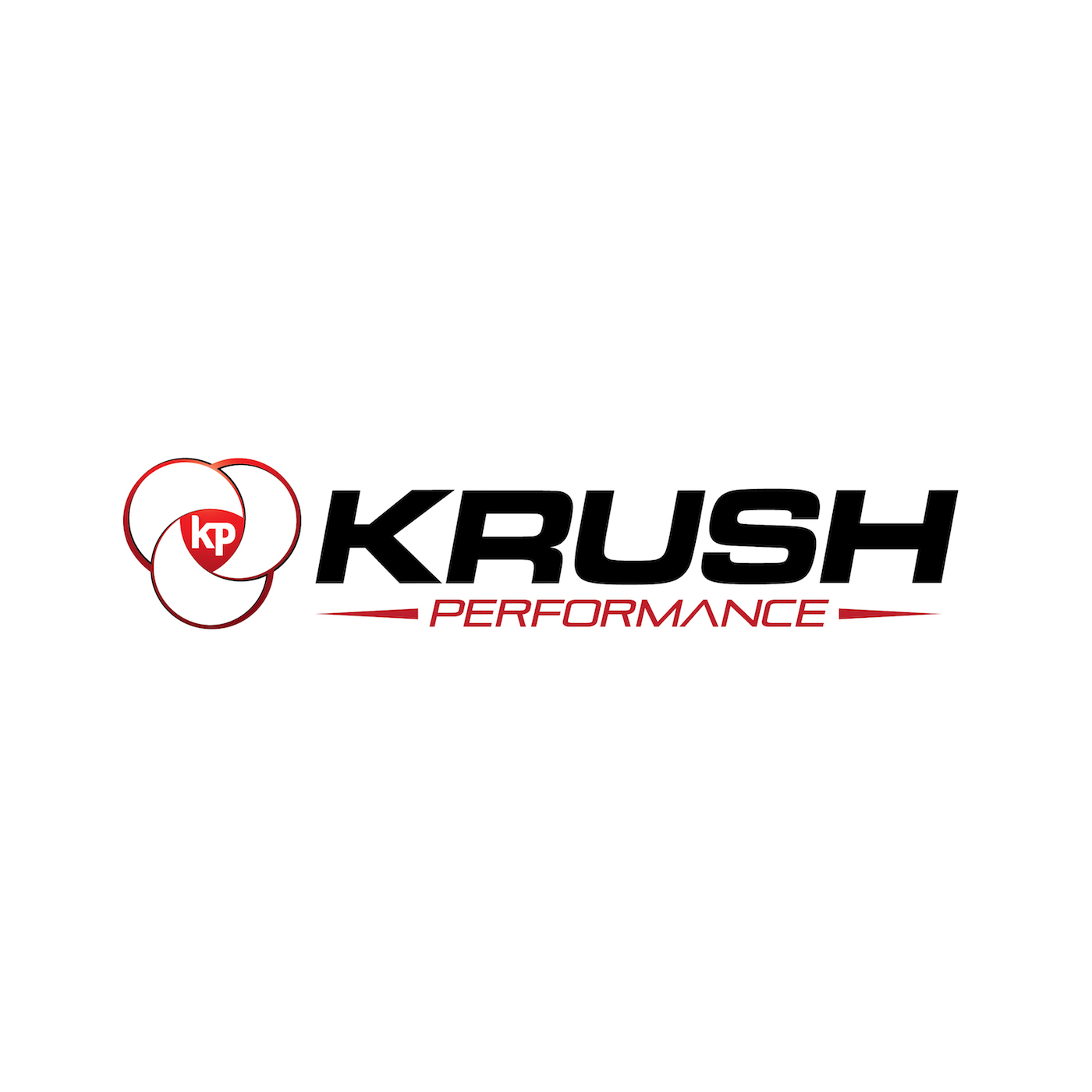 To ice or NOT to ice? That is the Question. The true benefits of icing injures, sore joints, bones, and muscles has been an on going debate for years. This week, we lay it all out to give you the definitive answer! We talk with Gary Reinl, author of "ICED – The Illusionary Treatment Option."
The meltdown is on so join us as we get to the bottom of one of the most controversial topics in sport performance and injury management – Ice!
Keep yourself on the cutting edge of human performance, subscribe to the Krush Performance podcast and sign up for our weekly Newsletter at Krushperformance.com.
Thanks for downloading! Pass the show on to your teammates, friends, and family and make sure to check out my new book "The Performance Plan" on Amazon.
Until next week, go get better!
Subscribe to the show on Apple Podcasts, Stitcher, TuneIn Radio, and now on Google Play! Don't forget to rate and review the show!
Follow Jeff Krushell on Twitter and Facebook!
E-Mail Jeff with your questions and comments for the show and don't forget to visit KrushPerformance.com for live streaming, blogs, links, and so much more.
Podcast: Play in new window | Download | Embed