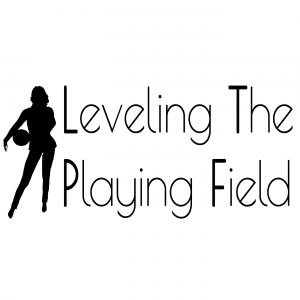 This week's episode features Jaclyn Miller, the Director of Marketing & Communications for Up2Us Sports. Up2Us Sports is the nationwide leader in engaging, training, and supporting sports coaches to serve as mentors and role models to youth living in some of America's most under served communities. Jaclyn's commitment to giving back and working for nonprofits is evident in her career path and community work. She has worked for the Women's Sports Foundation and served on the board of numerous organizations, most recently Athlete Ally. She's also the first person from her school to graduate with a degree in sports management. This conversation focuses on Jaclyn's path through nonprofit work, college athletics, the private sector and back to the nonprofit world, and highlights some amazing organizations using sports to do good.
Make sure to check out the sponsor of this week's podcast, Sustain Natural. They are a one-stop-shop for "vagina-friendly" products including condoms, lube, tampons and more. What do they mean by vagina-friendly? They mean organic, vegan, fair-trade, sustainably-made, and, of course, free of synthetic ingredients commonly found in some other brands. Right now, listeners of Leveling The Playing Field can get 20% off your first one time order and free shipping when you sign-up at SustainNatural.com and use code LTPF at checkout.
You can follow the podcast on Twitter, Facebook, and Instagram at @LTPFPod or check out the website at LTPFPod.com. Bobbi-Sue can be found on Twitter at @BobbiSue. Please send us your comments and thoughts. You can also email us at LTPFPod@gmail.com.
Don't forget to subscribe to the show on Apple Podcasts, Stitcher, TuneIn Radio, and Google Play!
Podcast: Play in new window | Download | Embed