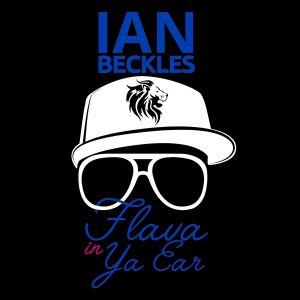 It's Black Friday and this week on Flava In Ya Ear, Ian Beckles tells you whether or not he plans to take advantage of the Black Friday shopping deals or not.
Also on this week's podcast: Ian hits on his return to sports radio in Tampa Bay, answers a listener email about global warming, the latest with President Donald Trump and the story involving an email account for Ivanka Trump.
This episode of Flava In Ya Ear is brought to you by Blue Chew. Blue Chew brings you the first chewable with the same FDA-approved active ingredients as Viagra and Cialis so you know they work. Visit BlueChew.com and get your first shipment FREE when use the promo code FLAVA — Just pay $5 shipping.
Follow Ian Beckles on Twitter, Facebook and Instagram
Subscribe to the show on Apple Podcasts, Stitcher, TuneIn Radio, and on Google Play 
Podcast: Play in new window | Download | Embed