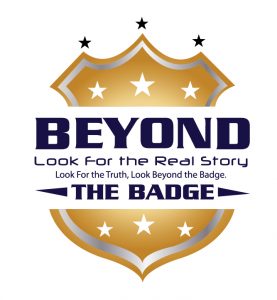 This week on Beyond The Badge, law enforcement analyst Vincent Hill discusses Jemel Roberson, an armed security guard in Chicago, who was shot and killed by police over the weekend. He gets into why people are already screaming race when the investigation has not even started. Cops were responding to multiple shots fired at the club and found Roberson on top of an individual with his gun pointing in the individual's back.
Also this week, Vincent discusses the school resource office who commit suicide in a Baltimore high school Monday, gives an update on the Tremaine Wilbourn sentencing for his 2015 killing of a Memphis police officer, and wraps up explaining why Sgt. Ron Helus in Thousand Oaks is a hero and prevented more lives lost in the club shooting.
Subscribe to the show on Apple Podcasts, Stitcher, TuneIn Radio, and now Google Play!
Follow Vincent on Twitter @VincentHillTV for more information on the show and to find out his next television appearance.
Podcast: Play in new window | Download | Embed