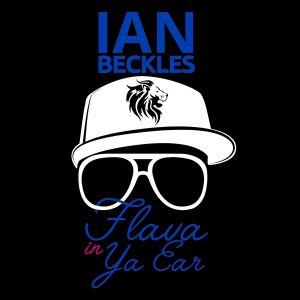 The mid-term elections took place earlier this week and former NFL offensive lineman Ian Beckles offers his thoughts on what happened on this episode of Flava In Ya Ear.
Ian hits on everything from the results of the elections, President Donald Trump's press conference from Wednesday, the appointment of an interim attorney general, and how our the culture of our country is to be aggressive at this point.
This episode of Flava In Ya Ear is brought to you by Blue Chew. Blue Chew brings you the first chewable with the same FDA-approved active ingredients as Viagra and Cialis so you know they work. Visit BlueChew.com and get your first shipment FREE when use the promo code FLAVA — Just pay $5 shipping.
Follow Ian Beckles on Twitter, Facebook and Instagram
Subscribe to the show on Apple Podcasts, Stitcher, TuneIn Radio, and on Google Play 
Podcast: Play in new window | Download | Embed