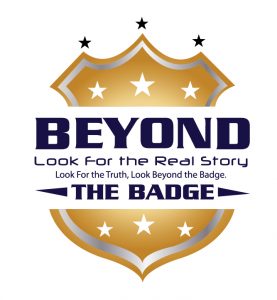 This week on Beyond The Badge, Vincent Hill discusses two officers killed in Brookhaven, MS Saturday during a shootout with a convicted felon who was under house arrest as well as newly released body cam of an officer involved shooting in Baltimore last week. In Baltimore, the suspect shot at officers ten times, striking one officer three times. Luckily, his vest took two of the bullets but he was shot in the elbow.
In both cases, Vincent talks about the lack of coverage because it doesn't fit the narrative. However, would the reporting of these two previously convicted been different if the officers were not shot even with shooting at police?
This episode of Beyond The Badge is brought to you by Vivid Seats. Vivid Seats is an online event ticket marketplace dedicated to providing fans of live entertainment with experiences that last a lifetime. Go to the App Store or Google Play and download the Vivid Seats app. Enter promo code INFLUENCE to receive 10% off your first purchase with Vivid Seats.
Subscribe to the show on Apple Podcasts, Stitcher, TuneIn Radio, and now Google Play!
Follow Vincent on Twitter @VincentHillTV for more information on the show and to find out his next television appearance.
Podcast: Play in new window | Download | Embed