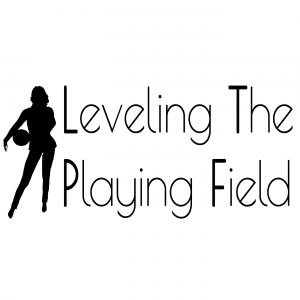 This week's episode is with Christina Unkel, one of three American female FIFA referees. Christina began refereeing at the age of 10. She worked her way up the ranks (once she realized that there were ranks to climb) and now has a FIFA badge. You can find her traveling across the world to referee elite women's soccer matches. Oh….and her day job is as an attorney. Not only that, but Christina has two other businesses that she has started and manages. Plus, she is on the board of directors for the Women's Sports Museum. We talk about all of that! In addition, Bobbi-Sue mentions a few events she'll be attending in the next few weeks. Keep sending us those ideas for our 50th episode!!
This episode is brought to you by the Sports MBA program at San Diego State University. Students arrive on campus every January for three consecutive semesters, taking classes in spring, summer and fall, followed by a six-month on-site consultancy with a sports organization for the final term. Each year, SDSU Sports MBA accepts only 20 to 25 students from around the globe for an intensive, rigorous year of building an analytical MBA toolkit while studying the complexities of the sports business industry. The program's location in Southern California gives students access to a wide variety of opportunities from pro and college sports to apparel and lifestyle companies. Applications are now being accepted through November 1st for a January 2019 start. To start an application or learn
more, visit SDSU.edu/sportsMBA.
You can follow the podcast on Twitter, Facebook, and Instagram at @LTPFPod or check out the website at LTPFPod.com. Bobbi-Sue can be found on Twitter at @BobbiSue. Please send us your comments and thoughts. You can also email us at LTPFPod@gmail.com.
Don't forget to subscribe to the show on Apple Podcasts, Stitcher, TuneIn Radio, and Google Play!
Podcast: Play in new window | Download | Embed