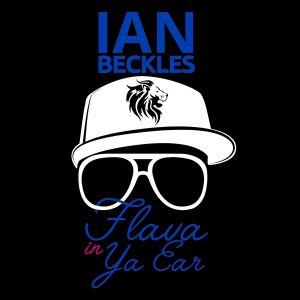 It's Friday, which means Ian Beckles has a new episode of Flava In Ya Ear for you and he touches on everything that has happened over the past couple of days from Hurricane Florence to Steve Yzerman stepping down as the General Manager of the Tampa Bay Lightning.
Ian kicks off the show discussing Hurricane Florence and the impact it will have on North Carolina. Being a Tampa Bay residence, Ian is extremely familiar with dealing with hurricanes and he's hoping for the best for the residents that are dealing with this hurricane.
Up next, Ian tells you about two appearances that he will be making this weekend and then gets into the latest with the Tampa Bay Buccaneers. He tells you about an article he wrote for Pewter Report about the Buccaneers quarterback situation and brings up a very interesting question about what the team may do when Jameis Winston comes back from suspension.
Then Ian gets into his thoughts on the injury suffered by Green Bay Packers quarterback Aaron Rogers and he has an interesting theory on what may be going on with Rogers. After talking about that, he gets into the announcement by Steve Yzerman that he's stepping down as the General Manager of the Tampa Bay Lightning and recalls the accomplishments by Yzerman as the Lightning's General Manager.
All of that and much more on this week's episode of "Flava In Ya Ear" and if you have a question for Ian, send him an email (IanBeckles@RadioInfluence.com).
Follow Ian Beckles on Twitter, Facebook and Instagram
Subscribe to the show on Apple Podcasts, Stitcher, TuneIn Radio, and on Google Play 
Podcast: Play in new window | Download | Embed