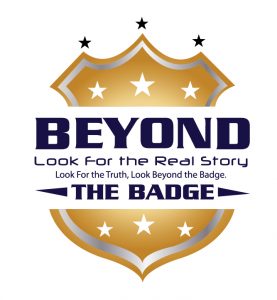 This week on Beyond The Badge, Vincent Hill reminisces on where he was on September 11, 2001, the thousands that died that day, and the hundreds who have died because of cancer since. Then, he calls out Nike and Colin Kaepernick, who was 14 years old when the attacks occurred, about what "Sacrifice Everything" truly means. Finally, he honors the ten officers who have died this year from "9/11 Illness" during the 10-7 segment.
Thanks for listening to this week's show! Don't forget to rate and review the show on Apple Podcasts and Stitcher!
Subscribe to the show on Apple Podcasts, Stitcher, TuneIn Radio, and now Google Play!
Follow Vincent on Twitter @VincentHillTV for more information on the show and to find out his next television appearance.
Podcast: Play in new window | Download | Embed