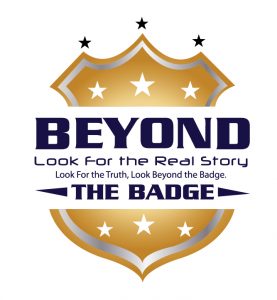 This week on Beyond The Badge, law enforcement analyst Vincent Hill talks about Officer Matt Cooper, who was shot in head yesterday in Vincent's hometown of Atlanta, GA. He discusses the incident, what happened, and how things got that far.
Vincent also touches on the ideology of "black privilege" and how it needs to stop, Rahm Emanuel not running for re-election as Mayor of Chicago, and jury selection in the trial of former Chicago Police Officer Jason Van Dyke that begins tomorrow for the death of Laquan McDonald.
Thanks for listening to this week's show! Don't forget to rate and review the show on Apple Podcasts and Stitcher!
Subscribe to the show on Apple Podcasts, Stitcher, TuneIn Radio, and now Google Play!
Follow Vincent on Twitter @VincentHillTV for more information on the show and to find out his next television appearance.
Podcast: Play in new window | Download | Embed