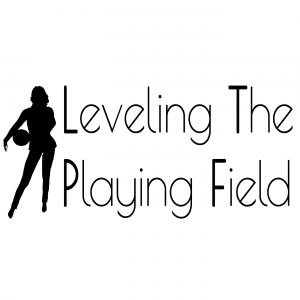 We are coming up on the 40th anniversary of the landmark victory of Ludkte v. Kuhn. Melissa Ludtke, at the time a 20-something sports reporter for Sports Illustrated, was barred from entering the Yankees clubhouse while on assignment during the World Series. MLB policies banned women from locker rooms at the time. Ludtke's suit was about equal access. And the judge saw it that way. Melissa moved on from sports a few years later and focused on societal issues of women and children.
Melissa Ludtke is an author, filmmaker, and award-winning journalist. She's reported for Sports Illustrated, CBS News, and Time Magazine. Melissa won the Front Page Award from the Newswomen's Club of New York, the Mary Garber Pioneer Award from the Association of Women in Sports Media, and the Yankee Quill Award for Lifetime Achievement, citing her distinguished history of fighting for equal opportunities for women sportswriters.
You can follow the podcast on Twitter, Facebook, and Instagram at @LTPFPod or check out the website at LTPFPod.com. Bobbi-Sue can be found on Twitter at @BobbiSue. Please send us your comments and thoughts. You can also email us at LTPFPod@gmail.com.
Don't forget to subscribe to the show on Apple Podcasts, Stitcher, TuneIn Radio, and Google Play!
Podcast: Play in new window | Download | Embed