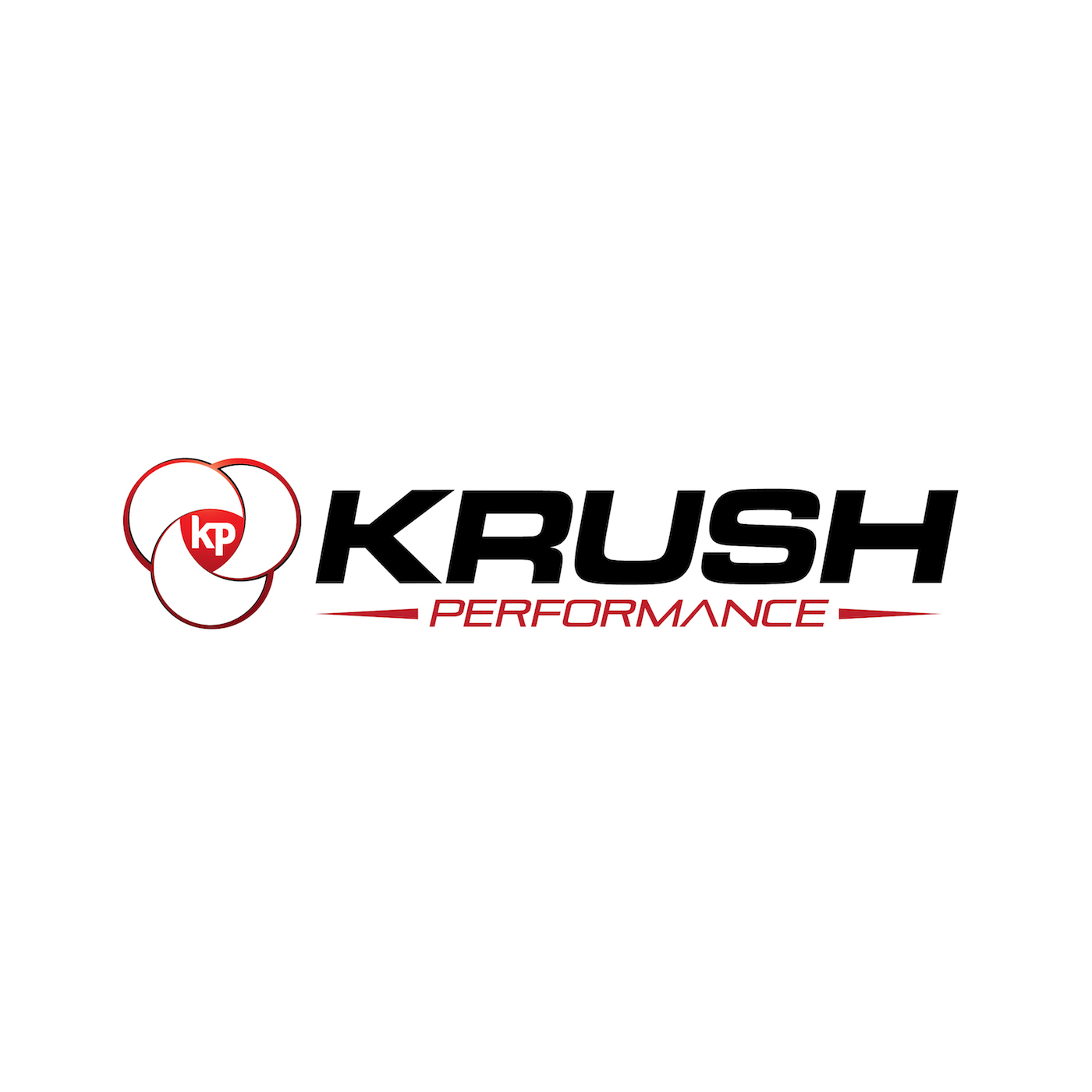 This week on Krush Performance, Jeff Krushell gives a good look at the importance of creating opportunities for upcoming talent to compete, develop, and showcase themselves to the decision makers and gatekeepers of sport, the scouts. It is critical to be ready to go and to impress the scouts but we cannot focus on being perfect. The main goal is to impress with progress and show them you are willing, able, and dedicated to getting better and the doors of opportunity will open.
We talk with Bob Greene, the Director of Player Personnel for the Edmonton Oilers, about what the pro teams and scouts are looking for in young players.
Also, as the hockey season approaches, we are going to take a look at one of our favorite topics, technology in sport. We are going to the experts down at United Sport & Cycle to check out the new equipment and new technology that is now available, pushing player performance, and the sport of hockey forward.
Let us know and if you have any questions, comments, smart remarks, or a topic you would like us to investigate let us know we may dedicate a segment or even an entire show to your topic.
Thanks for downloading! Pass the show on to your teammates, friends, and family and make sure to check out my new book "The Performance Plan" on Amazon.
Until next week, go get better!
Subscribe to the show on Apple Podcasts, Stitcher, TuneIn Radio, and now on Google Play! Don't forget to rate and review the show!
Follow Jeff Krushell on Twitter and Facebook!
E-Mail Jeff with your questions and comments for the show and don't forget to visit KrushPerformance.com for live streaming, blogs, links, and so much more.
Podcast: Play in new window | Download | Embed