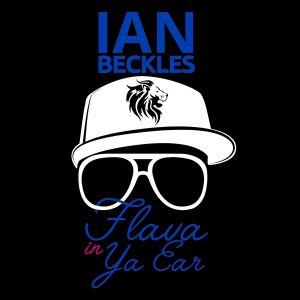 What a week it's been and Ian Beckles to hear to discuss everything from the secret recording done by Omarosa Manigault Newman to Michael Drejka being charged with manslaughter in the shooting death of Markeis McGlockton.
At the start of this week's show, Ian touches on the passing away of Aretha Franklin and the divorce settlement by former Today Show host Matt Lauer. Then he gets into the story out of Georgia of police using a taser on a 87-year-old women who was outside using a knife to cut dandelions. Yes, you read that correctly.
Just before Ian gets to Omarosa and Drekjka, he tells you about being by Raymond James Stadium on Tuesday night during the Taylor Swift concert, how Tiger Woods is the only rock star on the PGA Tour and his love for the Madden video game.
So on Omarosa, Ian explains his simple thought on the whole situation that's currently going on in our nations capital: Politics are childish and our government is becoming a reality show. Ian explains how it's clear that people are walking on egg shells right now and are concerned if they may or may not be on a tape from Omarosa. And Ian wraps up this week's show discussing Michael Drejka being charged with manslaughter and he has this warning: No matter what happens, there is likely to be riots.
All of that and much more on this week's episode of "Flava In Ya Ear" and if you have a question for Ian, send him an email (IanBeckles@RadioInfluence.com).
Follow Ian Beckles on Twitter, Facebook and Instagram
Subscribe to the show on Apple Podcasts, Stitcher, TuneIn Radio, and on Google Play 
Podcast: Play in new window | Download | Embed