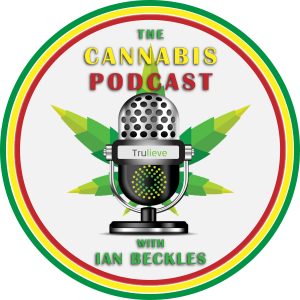 This week on The Cannabis Podcast Powered by Trulieve, Ian Beckles is joined by Victoria Walker of Trulieve to discuss the various medical cannabis options that Trulieve offers.
During their nearly forty minute conversation, Victoria explains to Ian about various products that Trulieve offers their customers and tells Ian about some of the specials they are offering to celebrate their two year anniversary.
All of this and so much more on this debut episode of The Cannabis Podcast Powered by Trulieve and you can subscribe to the podcast on Apple Podcasts, Stitcher, TuneIn Radio, Google Play, and RadioInfluence.com.
Podcast: Play in new window | Download | Embed