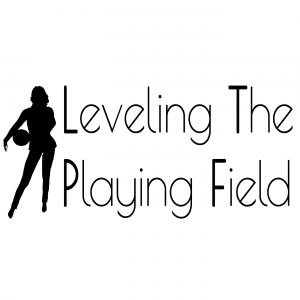 Janet Marie Smith's imprint on the sport of baseball is seen by millions of people each year. As the architect/planner behind the Camden Yards ballpark, Turner Field, and renovations of Fenway Park and Dodger Stadium, she brought that intimate feel back to the ballpark experience. Her entrance into the sport was part luck, part persistence. She had no ballpark experience but knew that she could provide a unique perspective to Larry Lucchino and his crew for the Camden Yards project.
This conversation covers her "non-traditional" entry into sport, the various projects she's had the opportunity to work on, including one special project in the Dominican, and how she did it all while living in Baltimore. Yes, the entire time!
Definitely another fun episode and full of information that Bobbi-Sue would never have thought about pre-podcast.
You can follow the podcast on Twitter, Facebook, and Instagram at @LTPFPod or check out the website at LTPFPod.com. Bobbi-Sue can be found on Twitter at @BobbiSue. Please send us your comments and thoughts. You can also email us at LTPFPod@gmail.com.
Don't forget to subscribe to the show on Apple Podcasts, Stitcher, TuneIn Radio, and Google Play!
Podcast: Play in new window | Download | Embed