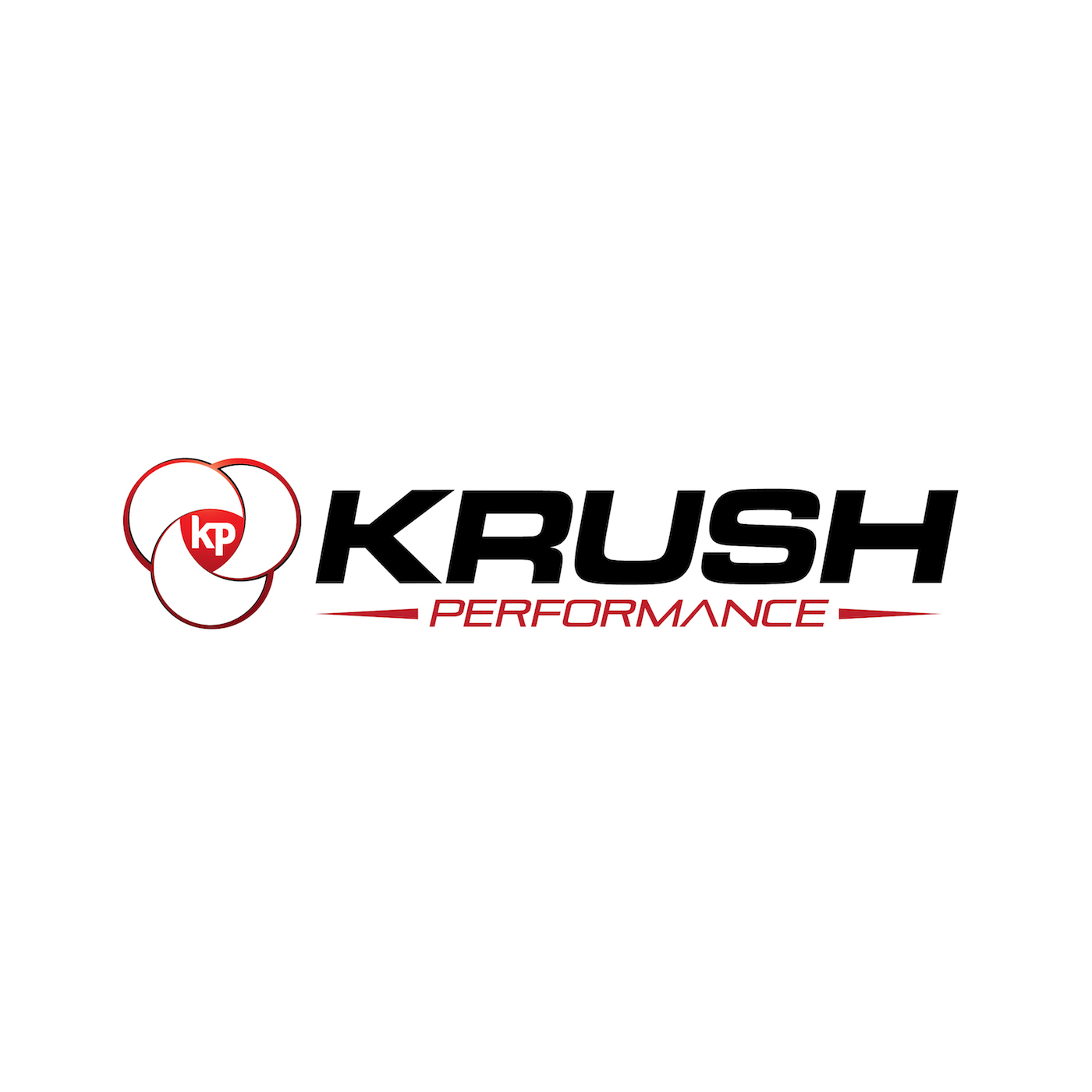 The MLB All-Star Game mirrored what has been happening in baseball:
• Home Runs (there were a record 10HR)
• Strikeouts (there were 25)
• Hits (only 2or 3 balls in play if memory serves)
On this episode of Krush Performance, we'll look some of the concerning first half trends we are seeing in the game and what to watch in the second half of the MLB season.
Also, I have been looking forward to this for some time. We are talking player development with, what I consider to be one of the most forward thinking and advanced player development programs out there, as we talk with Randy Sullivan of the Florida Baseball Ranch about their approach to player development and creating safe throwing Velocity.
Finally, reducing injuries is a top priority in our programs, anytime we come across something that may help us in this department we are all in and Easton has a new bat that may just do this! We talk with Easton Rep. Scott Stevenson about new technology and one of sports most simple tools. How can the baseball bat get better?
We find out in this episode of Krush Performance.
Let us know and if you have any Questions, Comments or Smart Remarks or a topic you would like us to investigate let us know we may dedicate a segment or even an entire show to your topic.
Thanks for downloading! Pass the show on to your teammates, friends, and family and make sure to check out my new book "The Performance Plan" on Amazon.
Until next week, go get better.
Subscribe to the show on Apple Podcasts, Stitcher, TuneIn Radio, and now on Google Play! Don't forget to rate and review the show!
Follow Jeff Krushell on Twitter and Facebook!
E-Mail Jeff with your questions and comments for the show and don't forget to visit KrushPerformance.com for live streaming, blogs, links, and so much more.
Podcast: Play in new window | Download | Embed