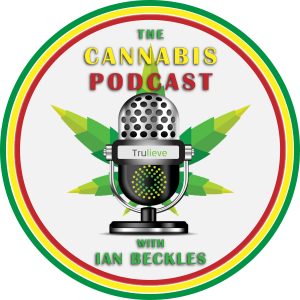 This week on The Cannabis Podcast Powered by Trulieve, Ian Beckles is Tom Havens of Tetra Health Centers to discuss the medical cannabis industry in the state of Florida.
During their conversation, Ian and Tom discuss where the medical cannabis industry could be five years from now and how the state of Florida is moving quicker than anyone expected when the amendment was passed in November of 2016.
All of this and so much more on this debut episode of The Cannabis Podcast Powered by Trulieve and you can subscribe to the podcast on Apple Podcasts, Stitcher, TuneIn Radio, Google Play, and RadioInfluence.com.
Podcast: Play in new window | Download | Embed