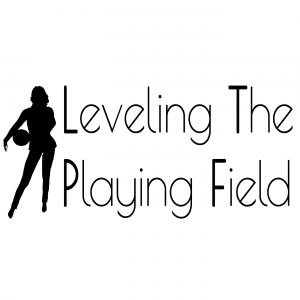 Danita Johnson, Director of Business Development for the LA Clippers, joins Bobbi-Sue Doyle-Hazard on this week's episode. Danita's career has always been in pro basketball but she bopped around from D-league (now G-league) teams to WNBA teams back to the NBA with the Clippers. Much of her time has been in sales but her new role takes into account marketing, sales, community outreach, and anything that can drive revenue. Starting in community relations, she was taught early on how important a skill set in sales would be to future success. Danita and Bobbi-Sue talk about these transitions, an amazing women-focused campaign Danita ran while at the Sparks, and how important it is to "show up."
You can follow the podcast on Twitter, Facebook, and Instagram at @LTPFPod or check out the website at LTPFPod.com. Bobbi-Sue can be found on Twitter at @BobbiSue. Please send us your comments and thoughts. You can also email us at LTPFPod@gmail.com.
Don't forget to subscribe to the show on Apple Podcasts, Stitcher, TuneIn Radio, and Google Play!
Podcast: Play in new window | Download | Embed