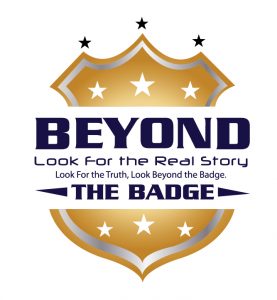 This week, law enforcement analyst Vincent Hill discusses the latest three police forces to experience an influx of cops leaving, mainly what's going on in Seattle where officers feel city officials don't have their back. Vincent explains how it will affect crime in this areas and then ties it to the Democrats wanting to eliminate ICE. The agency patrols crime on the borders, not just deal with immigration issues and stopping illegal immigrants to enter the country. If ICE is eliminated from the borders, crime numbers will rise sharply and the drug trade will flourish because no one will be there to stop it. Vincent shares his thoughts and explains his rationale on the situation.
Also, why is no one talking about NFL free agent Brandon Pettigrew and his arrest in Pittsburgh for assaulting a police officer?
Vincent dives into that and much more on this week's episode of Beyond The Badge!
Thanks for listening to this week's show! Don't forget to rate and review the show on Apple Podcasts and Stitcher!
Subscribe to the show on Apple Podcasts, Stitcher, TuneIn Radio, and now Google Play!
Follow Vincent on Twitter @VincentHillTV for more information on the show and to find out his next television appearance.
Podcast: Play in new window | Download | Embed