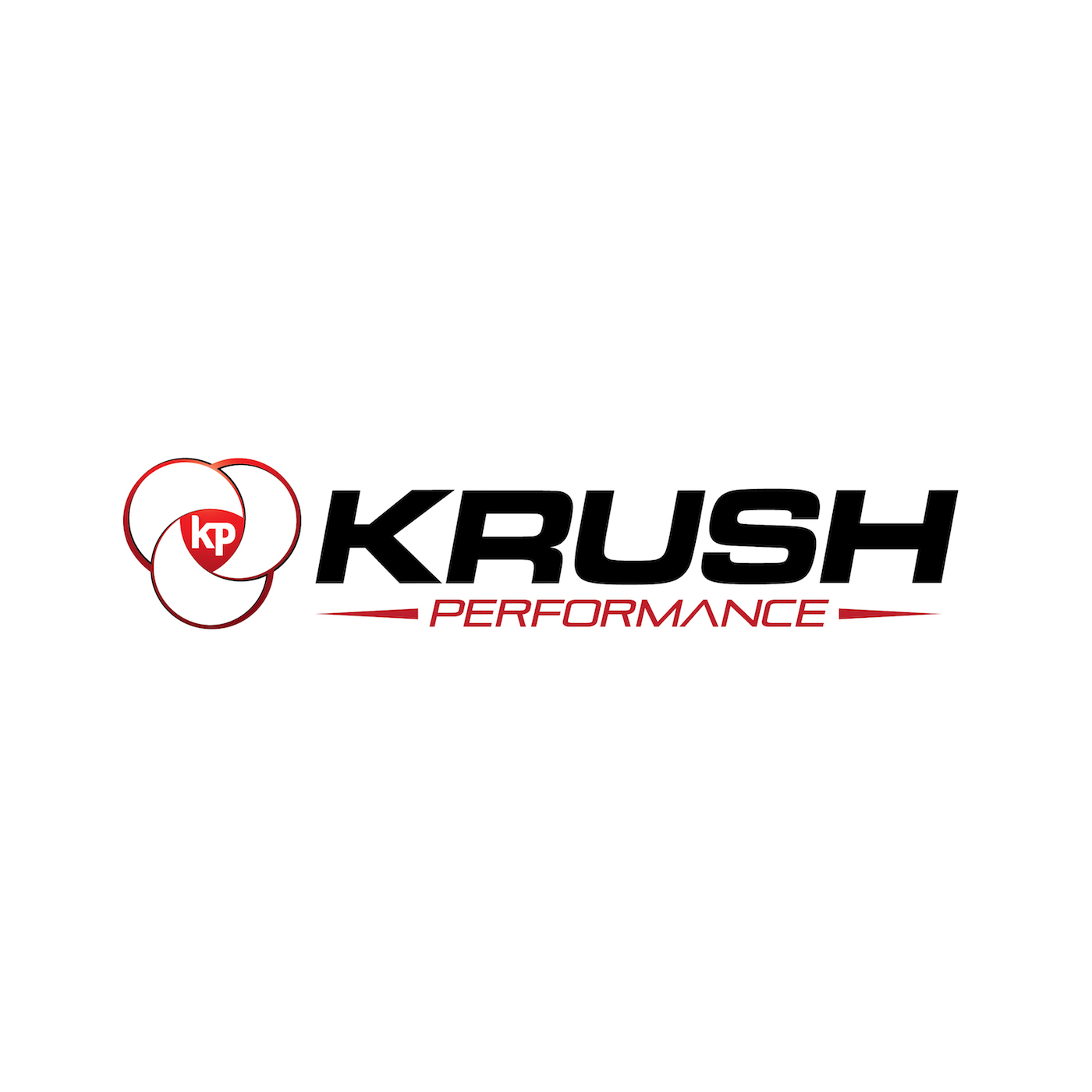 What makes a great coach, leader, teacher, boss, and mentor? Hats off to all who coach or lead. It is an incredible commitment preparing, planning, communicating and leading both parents and kids down the pathway of development.
There are tricks to the trade here and there are some great resources you can tap into to help you along the way.
Today, Jeff Krushell talks with Wayne Parro, Senior Coaching Consultant for the Coaching Association of Canada. Canada has one of, if not the very best, coaching development program in all of sport. We talk with Wayne about the tough situations a coach can find themselves in and discuss the important aspects of being and effective coach. Injury management & assessment, emergency action planning, ethical decision making, practice planning and most importantly making sport fun again.
Also, we go back to the Fun Maps to review what kids think are the most important traits of a good coach.
Let us know and if you have any Questions, Comments or Smart Remarks or a topic you would like us to investigate let us know we may dedicate a segment or even an entire show to your topic.
Thanks for downloading! Pass the show on to your teammates, friends, and family and make sure to check out my new book "The Performance Plan" on Amazon.
Until next week, go get better.
Subscribe to the show on Apple Podcasts, Stitcher, TuneIn Radio, and now on Google Play! Don't forget to rate and review the show!
Follow Jeff Krushell on Twitter and Facebook!
E-Mail Jeff with your questions and comments for the show and don't forget to visit KrushPerformance.com for live streaming, blogs, links, and so much more.
Podcast: Play in new window | Download | Embed