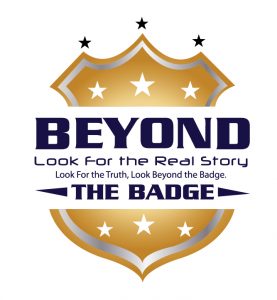 This week, law enforcement analyst Vincent Hill discusses the shooting death of 17-year old Antwon Rose in Pittsburgh. Police in Pittsburgh were investigating a drive by shooting involving a car similar to the one that Rose and his friends were driving in. Two teens, including Rose, ran from the car and a video from social media shows Rose falling to the ground after being hit multiple times. While police recovered two firearms from the vehicle, Rose was unarmed at the time of his death.
This week, Vincent breaks down the entire situation step by step, tells you what went wrong, and why he questions the decision of the police officer's decision to shoot.
Thanks for listening to this week's show! Don't forget to rate and review the show on Apple Podcasts and Stitcher!
Subscribe to the show on Apple Podcasts, Stitcher, TuneIn Radio, and now Google Play!
Follow Vincent on Twitter @VincentHillTV for more information on the show and to find out his next television appearance.
Podcast: Play in new window | Download | Embed