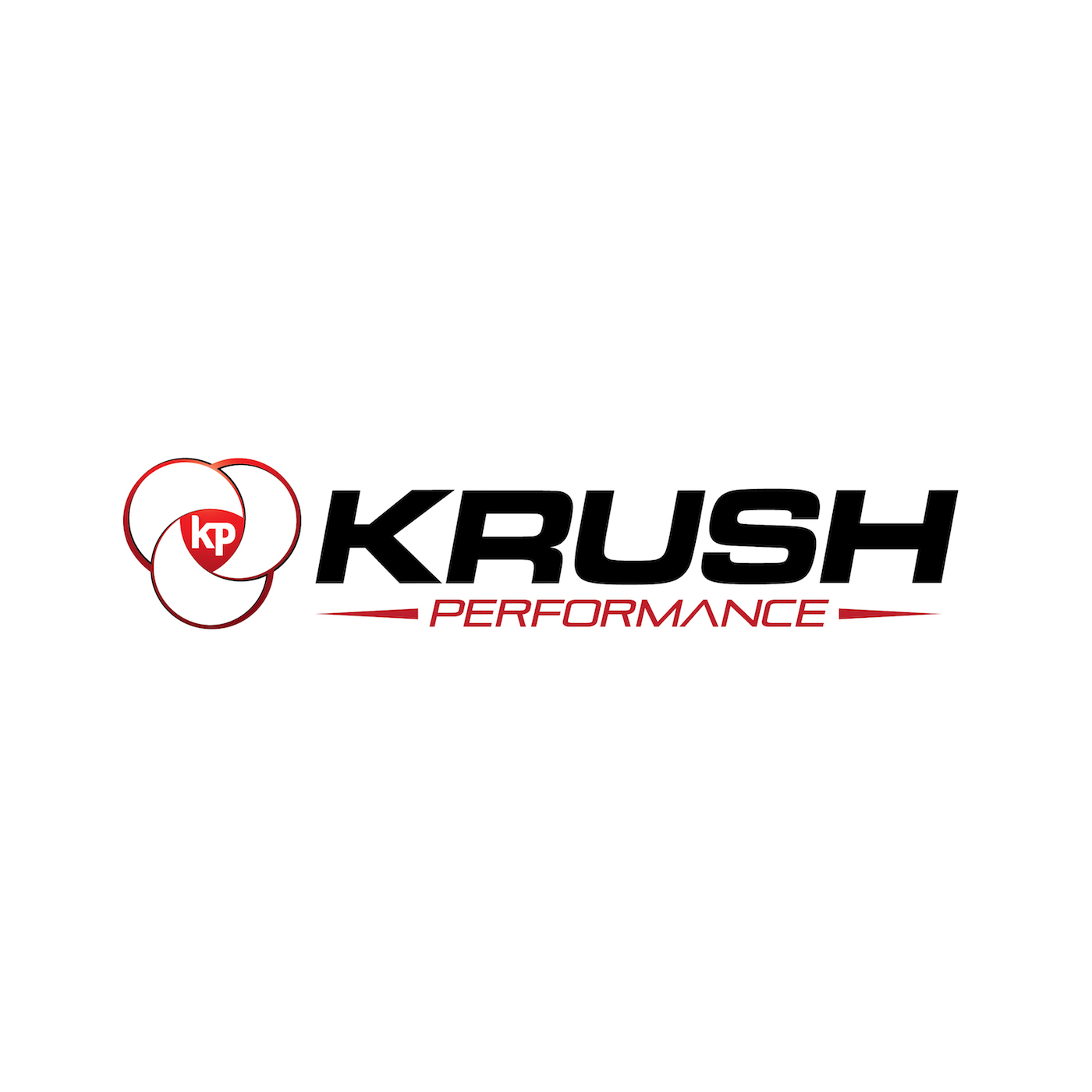 The mind has a powerful influence on performance, no matter what you are doing. The good news, you have more control over how your mind works than you might think.
In this episode we talk with former Major League Baseball Pitcher turned Mental Skills Coach Bob Tewksbury. Bob has worked with the Boston Red Sox, the Major League Players Association and now consults with the San Francisco Giants as they make a charge for post season play and the World Series.
Even the best players in the world can struggle with lack of confidence and finding that things are not always easy even if you are one of the best.
It's normal to experience these things and it is also important to arm yourself with strategies for dealing with the challenges. Today we talk strategies for mental performance, in sport, school, business or life in general you can apply the principles of the mental game to improve your performance.
Consistent Routines equal Consistent Performance!
Let us know and if you have any Questions, Comments or Smart Remarks or a topic you would like us to investigate let us know we may dedicate a segment or even an entire show to your topic.
Thanks for downloading! Pass the show on to your teammates, friends, and family and make sure to check out my new book "The Performance Plan" on Amazon.
Until next week, go get better.
Subscribe to the show on Apple Podcasts, Stitcher, TuneIn Radio, and now on Google Play! Don't forget to rate and review the show!
Follow Jeff Krushell on Twitter and Facebook!
E-Mail Jeff with your questions and comments for the show and don't forget to visit KrushPerformance.com for live streaming, blogs, links, and so much more.
Podcast: Play in new window | Download | Embed