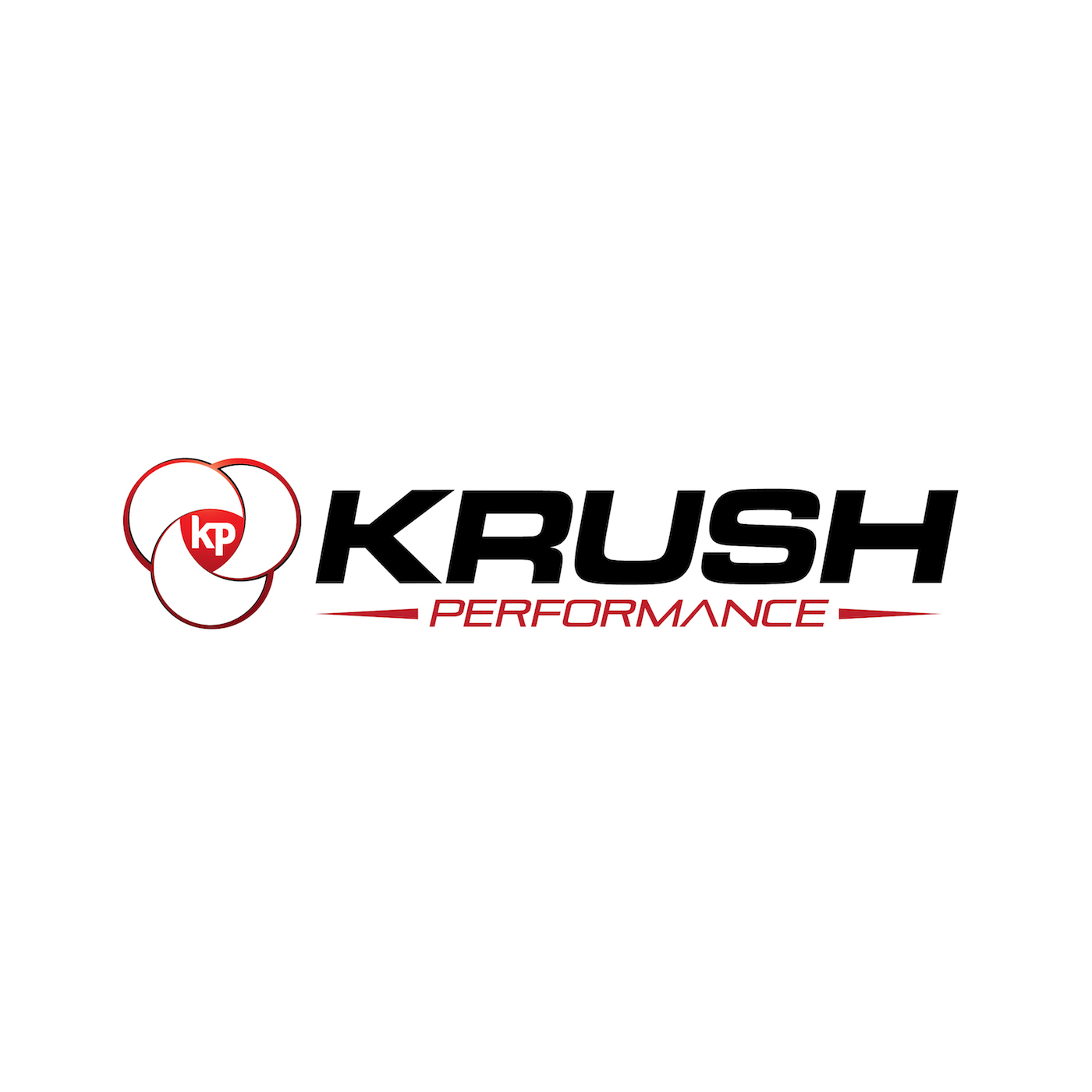 This week is one of the most important Krush Performance episodes of 2018.
Our research was focused on the implications of alcohol and drug use in sport, on performance and development and simply put, we opened a giant can of worms. The number of uncertainties, questions, and issues here turned out to be much, much bigger than we first suspected. We quickly realized that one episode will not be enough but today we'll get a good start.
We're be joined by Rebecca Haines-Saah, Assistant Professor in the Department of Community Health Sciences, Cumming School of Medicine, University of Calgary, and co-lead for the O'Brien Institute for Public Health's, Population Health and Prevention Interest Group.
There are many uncertainties and questions surrounding the impact of alcohols and drug use:
• How does alcohol impact performance? It's pretty basic and it might go deeper than you think.
• When we talk drugs today, let's focus on cannabis:
– How does it impact performance
– How does it impact development
– What are the issues we are facing with legalization?
– What can we learn from certain states in the US where it is legalized
– And as Canada gets set to legalize from coast to coast – what are we looking at…in terms of sport & development?
– Medical benefits are well documented, Medical exemptions in sport
– CBD oil taken off of WADA's banned substance list in January 2018
– Pot and anything with THC is still banned.
– Questions on production, purity, public health, potency….every issue we see in the supplement industry we see here.
• How does Cannabis impact development? Are there issues with addiction and dependency?
There are so many questions and so little time.
Also, in this episode, we are going to look deeper into the impact of substance use on our youth, consider the implications of legalization, look at an incredible movement that is getting kids off drugs and alcohol (Hint: Education just doesn't work!) and we'll touch on the effects of alcohol on performance.
If you have any questions or a topic you would like us to investigate get to us, we may dedicate a segment or an entire episode to your topic.
Thanks for downloading! Pass the show on to your teammates, friends, and family and make sure to check out my new book "The Performance Plan" on Amazon.
Until next week, go get better.
Subscribe to the show on Apple Podcasts, Stitcher, TuneIn Radio, and now on Google Play! Don't forget to rate and review the show!
Follow Jeff Krushell on Twitter and Facebook!
E-Mail Jeff with your questions and comments for the show and don't forget to visit KrushPerformance.com for live streaming, blogs, links, and so much more.
Podcast: Play in new window | Download | Embed