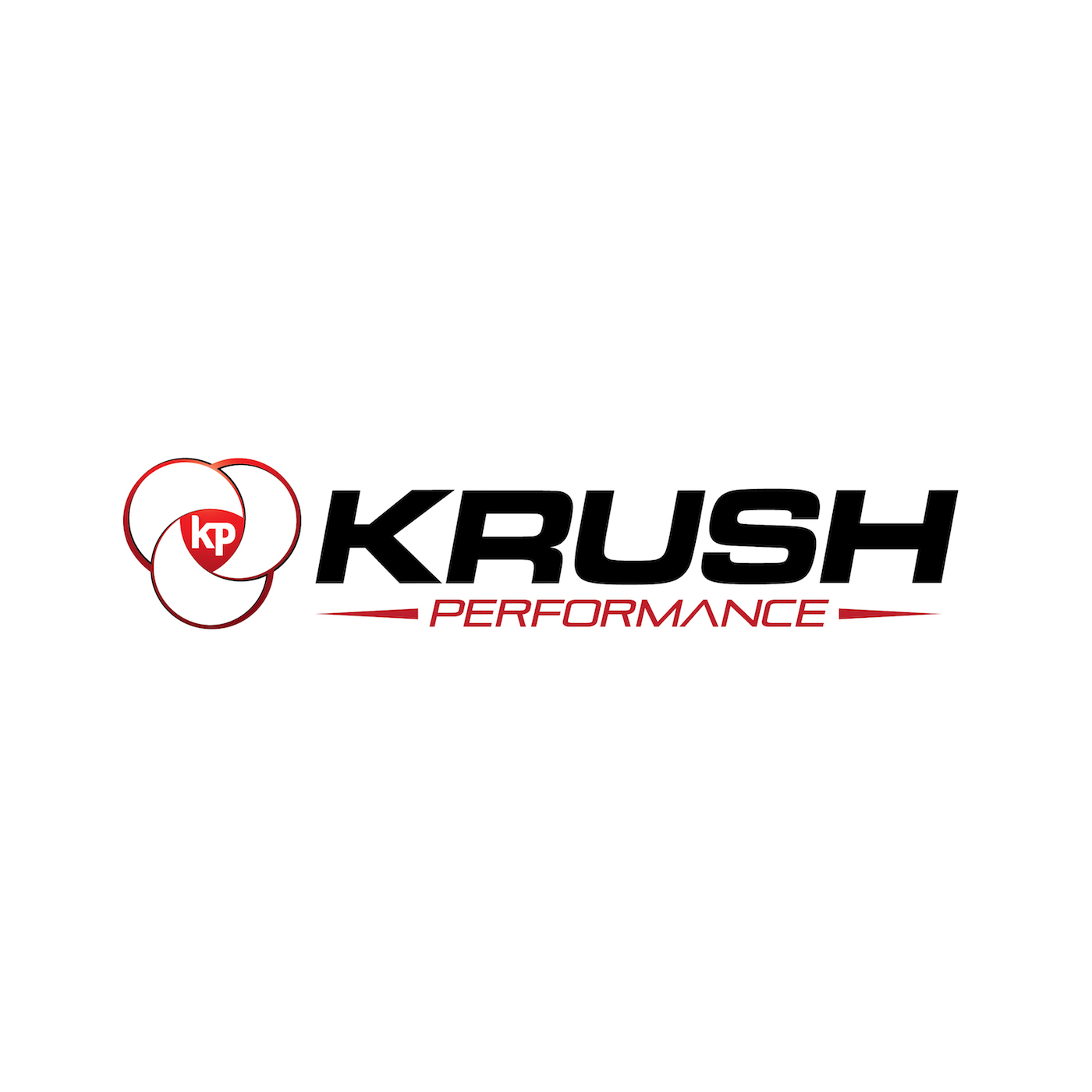 This week on Krush Performance, we get back to some of the fundamental concepts that are forming our approach to performance development. We look at what I feel are the two most important areas in the future of human performance, technology and training the mind.
First, we talk with Andre Lachanch of Sport Canada about the great Long Term Athlete Development Program that is now being adopted by sport organizations all over the globe. Then, it's our good friend John Stevenson of Zone Performance who talks about how we are now able to not only monitor the brain activity of our athlete but train them to control it!
Also, we outline the Krush Performance Summer Line Up as we reveal some of the topics and episodes we are currently working on all in the name of helping you tap into your potential.
If you have any questions or a topic you would like us to investigate get to us, we may dedicate a segment or an entire episode to your topic.
Thanks for downloading! Pass the show on to your teammates, friends, and family and make sure to check out my new book "The Performance Plan" on Amazon.
Until next week, go get better.
Subscribe to the show on Apple Podcasts, Stitcher, TuneIn Radio, and now on Google Play! Don't forget to rate and review the show!
Follow Jeff Krushell on Twitter and Facebook!
E-Mail Jeff with your questions and comments for the show and don't forget to visit KrushPerformance.com for live streaming, blogs, links, and so much more.
Podcast: Play in new window | Download | Embed