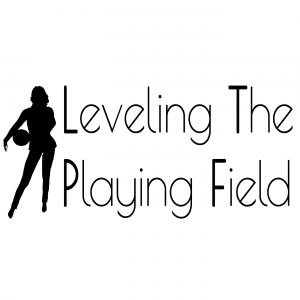 Margaret Schlachter is a bit of a renaissance woman. She was one of the first women on the scene of obstacle course racing. After 10 years in education and coaching, Margaret found herself at a crossroads. She discovered OCR (Spartan Race, to be exact), began a website to document her training for World's Toughest Mudder, and became one of the top professional athletes in the sport. Margaret's website, Dirt In Your Skirt, became the premier destination for all things OCR and was the impetus for her book, which is being re-released in September and is currently available for pre-order. Her career took some interesting turns and is ever-changing. These days, she has a podcast, Dirt In The Skirt the Podcast, is often a contributor and writer for Outside Magazine, Trail Running Magazine, Self Magazine, Shape Magazine, The Huffington Post, Associated Press, and many more. In addition, she focuses a lot of time as a media consultant/director for various entities. This conversation is chock full of wisdom for anyone who wants to take the path less traveled.
You can follow the podcast on Twitter, Facebook, and Instagram at @LTPFPod or check out the website at LTPFPod.com. Bobbi-Sue can be found on Twitter at @BobbiSue. Please send us your comments and thoughts. You can also email us at LTPFPod@gmail.com.
Don't forget to subscribe to the show on Apple Podcasts, Stitcher, TuneIn Radio, and Google Play!
Podcast: Play in new window | Download | Embed