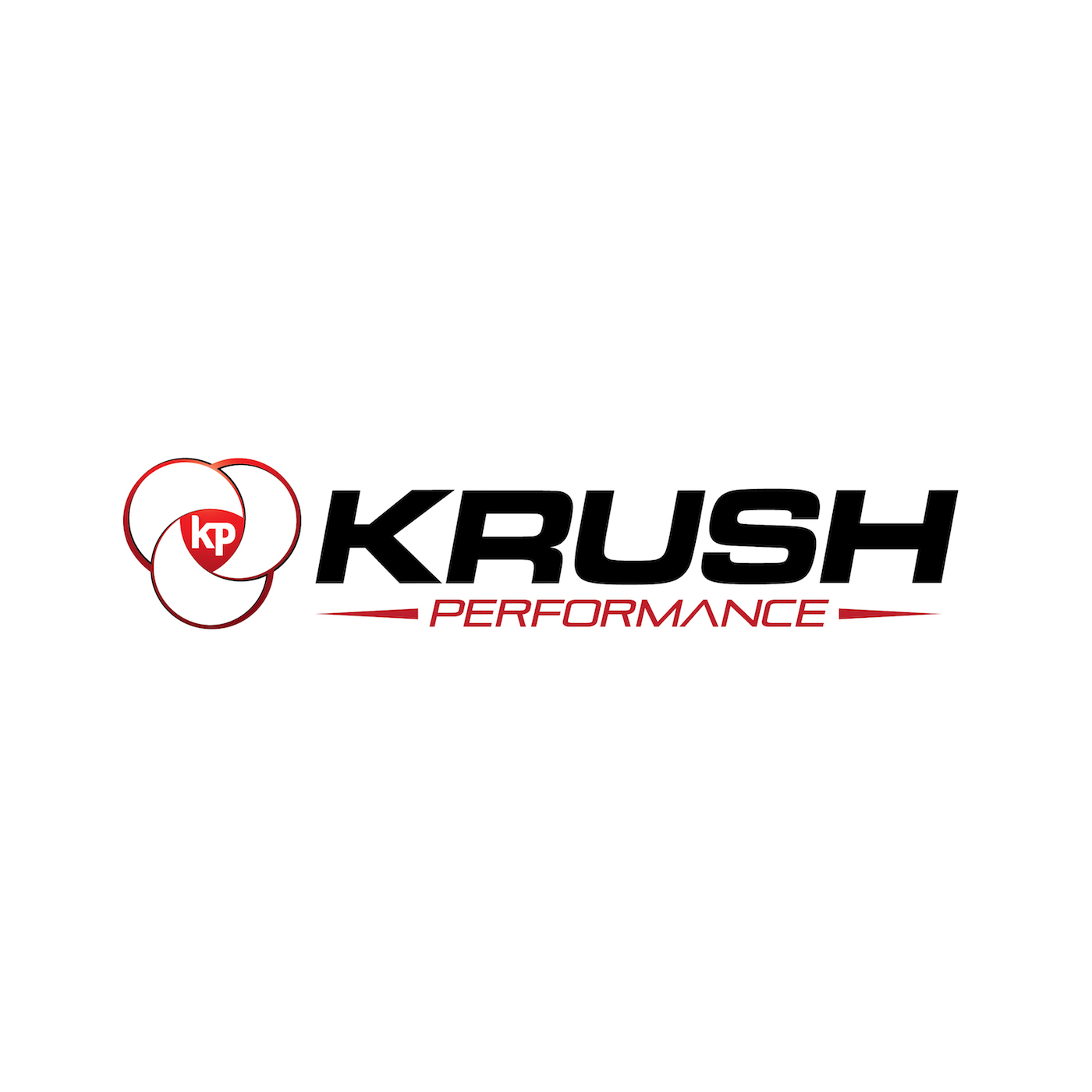 This week on Krush Performance, modified sport – is it better for development? Short nets, smaller rackets, bats, balls, smaller fields, courts & ice surfaces? Are sport modifications for kids better for long term development? Does it make sense?
We talk with Krush Favorite Paul Carson, Vice President of Membership Development for HockeyCanada.ca.
Hockey Canada has initiated changes to novice hockey with the half ice game. We'll talk to Paul about the initiative and what they are hoping to accomplish with this innovative move. Sport organizations all over the world should be watching closely.
We did a Twitter poll question earlier in the week asking our followers: "Are sport modifications for kids better for long term development?
Here are the results:
 56% Yes
 9% No
 32% Sometimes
Let us know what you think.
I also lay out my thoughts on some of the strategies we use to maximize the performance of our athletes. Getting good is SO much fun!
If you have any questions or a topic you would like us to investigate get to us, we may dedicate a segment or an entire episode to your topic.
Thanks for downloading! Pass the show on to your teammates, friends, and family and make sure to check out my new book "The Performance Plan" on Amazon.
Until next week, go get better.
Subscribe to the show on Apple Podcasts, Stitcher, TuneIn Radio, and now on Google Play! Don't forget to rate and review the show!
Follow Jeff Krushell on Twitter and Facebook!
E-Mail Jeff with your questions and comments for the show and don't forget to visit KrushPerformance.com for live streaming, blogs, links, and so much more.
Podcast: Play in new window | Download | Embed