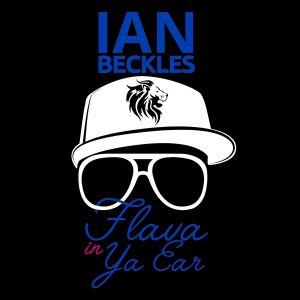 One of the hot topics in politics over the last week has been about Michelle Wolf's jokes at the 2018 White House Correspondents' Dinner about Sarah Huckabee Sanders and Ian Beckles offers up his thoughts on this incident on this week's episode of "Flava In Ya Ear."
Now before Ian gets to that topic, he starts off the podcast by discussing the Tampa Bay Lightning being up 2-1 on the Boston Bruins and the performance by LeBron James in the NBA Playoffs.
Following the sports talk, Ian hits on everything from Kanye West to some of the main political news stories. On Kanye, Ian talks about how no matter what, people are allowed to have an opinion and on the political front, he discusses Wolf's jokes last weekend about Sanders and Vice President Mike Pence.
All of that and much more on this week's episode of "Flava In Ya Ear" and if you have a question for next week's podcast, send an email to Ian (IanBeckles@RadioInfluence.com).
Follow Ian Beckles on Twitter and on Facebook.
For more information as to what Ian is up to, check out DignitaryRadio.com.
Subscribe to the show on Apple Podcasts, Stitcher, TuneIn Radio, and now on Google Play! 
Podcast: Play in new window | Download | Embed