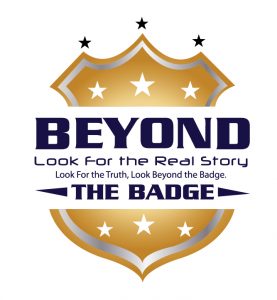 This week, Law Enforcement and Security Analyst Vincent Hill dives into the "controversial" arrest of Forrest Curry in Ft. Worth, TX. Why the arrest was by the book and why the Chief there is right in supporting his officers.
Also, the death of Saheed Vassell has caused protests in Brooklyn, NY. Vincent breaks down the situation, explains why it reminds him of the Michael Brown case, tells you why it was a clean shoot, and why the alleged mental health claim has no bearing.
This episode of Beyond The Badge is sponsored by Rugged Depot, your one-stop shop for rugged computing and accessories since 2001 for customers all over the globe.
Rugged Depot specializes in only rugged products and accessories. They carry a full line of fully-rugged brands such as Panasonic Toughbook, Trimble, Gamber-Johnson, Havis and RAM Mounts. From Toughbook laptops to vehicle mounting and docking, they've got you covered. Whether you need the latest Fully Rugged Toughpad or an affordable laptop, call Rugged Depot at 833-RUGGED-3 or go to RuggedDepot.com and tell them Beyond the Badge sent you.
Thanks for listening to this week's show! Don't forget to rate and review the show on Apple Podcasts and Stitcher!
Subscribe to the show on Apple Podcasts, Stitcher, TuneIn Radio, and now Google Play!
Follow Vincent on Twitter @VincentHillTV for more information on the show and to find out his next television appearance.
Podcast: Play in new window | Download | Embed