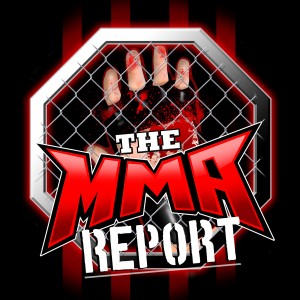 What should MMA fans make of Mirko Cro Cop being booked for a rematch against Roy Nelson at Bellator 200? Jason Floyd wrote a piece about it last week and on this week's podcast, Jason and Daniel Galvan discuss the whole situation that is brewing between Cro Cop, USADA, Bellator, and the Mohegan Tribe Department of Athletic Regulations.
Along with discussing various aspects of that story, the guys also discuss the potential of Nick Newell signing with the UFC in the future, the comments Frank Mir made on his podcast about the reported visa issues facing Megan Anderson, which fighters that competed last weekend made an impression on Jason and Daniel, and they preview this weekend's UFC Fight Night 127.
Plus, Jason has two interviews on this week's podcast as he chats with LFA bantamweight champion Ricky Simon (58:10) and CES MMA welterweight champion Chris Curtis (1:05:25). Ricky previews his fight next week at LFA 36 against Vinicius Zani and Chris talks about his title defense on April 6 against Jason Norwood at CES MMA 49.
Thanks for listening to this week's podcast and be sure to subscribe, rate, and review the podcast.
Follow The MMA Report on Twitter and Facebook
Subscribe to the podcast on Apple Podcasts, Stitcher and Google Play
Podcast: Play in new window | Download | Embed