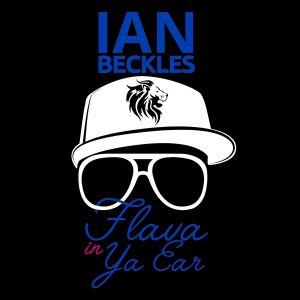 Super Bowl 52 is on Sunday in Minneapolis and Ian Beckles begins this week's episode by giving his thoughts on the game. From the betting side of the matchup to what the Philadelphia Eagles need to accomplish to take out the New England Patriots, he touches on multiple aspects of the game.
Then, Ian takes a look back at what happened this past Sunday evening at the Grammy's. By now, you have likely seen that the award show did go political and Ian tells you why he thinks the political statements were just a little to much. Speaking of politics, Ian offers up his take on President Donald Trump reacting to comments made by Jay-Z on CNN, but how he did not react when Eminem did a negative song about him.
Also on this week's show, Ian talks about Ronda Rousey signing with the WWE and Trump's state of the union address earlier this week. Sit back, take a listen to what Ian has to say and if you want to respond to what Ian says on this podcast, send him an email (IanBeckles@RadioInfluence.com) and he will answer your question on next week's podcast.
Follow Ian Beckles on Twitter and on Facebook.
For more information as to what Ian is up to, check out DignitaryRadio.com.
Subscribe to the show on Apple Podcasts, Stitcher, TuneIn Radio, and now on Google Play! 
Podcast: Play in new window | Download | Embed