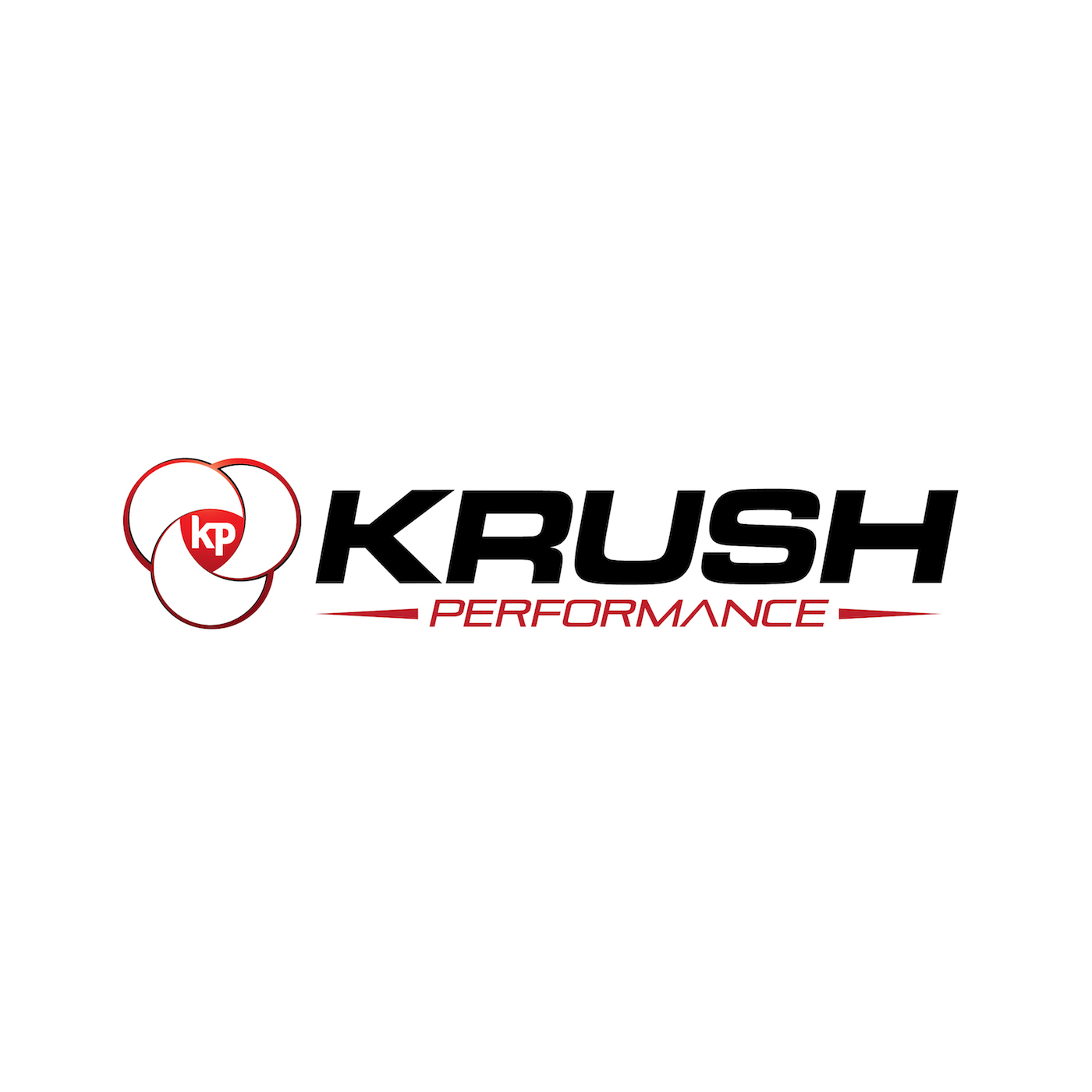 Sport Under Fire
Coming up over the next few weeks, we have a special Krush Performance Investigative Report.
A spotlight lit up the dark side of sport in 2017 as we witnessed potentially the biggest college sport scandal in history and the uncovering of alarming details surrounding the Russian State run Doping program. The integrity of sport and fair play are at a tipping point and we went to find out just how close we are to going over the edge.
In 2014, the Director General of the World Anti Doping Agency stated that the biggest threat to sport is organized crime.
Money Laundering – Gambling – Match Fixing – Doping –
Organized Crime – Corruption & Human Trafficking
Over the next few weeks, we speak with some of the world's leading experts to find out just how deep down the corruption goes, how it operates, and how we can fight back. Expert guests will include:
Declan Hill: Journalist, Academic, Author and Consultant
Declan starts us off with a very detailed overview of the state of sport and alarming details on corruption within some of sport most prestigious sporting organizations, match fixing, and organized crime in sport.
Richard Pound: Former Olympian, The First President of the World Anti-Doping Agency, and Lead Investigator in the Russian Doping Probe
Mr. Pound walks us through the time line and incredible details leading up to and through the investigation of the Russian doping scandal. This candid conversation sheds light on how this very sophisticated doping system operated and the life threatening dangers people faced bringing it to the attention of the World.
Gunter Younger: Director of Intelligence and Investigations for the World Anti-Doping Agency
Gunter came to WADA from the Cybercrime Division at the Bavarian Criminal Police Office. The fight to protect and uphold the integrity of sport needed a more systematic approach for tracking criminal elements and the crimes they are responsible for. Advanced methods for gathering evidence is now critical for building bullet proof cases that will stand up in the court of law. Gunter lets us into the dark world of organized crime in sport and fires a warning about the newest weapon being used by criminals – the Dark Web.
Dale Sheehan: Director Special Investigations Unit for the International Center for Sport Security
Dale has 35 years in international law enforcement with the Royal Canadian Mounted Police, Interpol and the United Nations. Dale provides us with a glimpse of the dark side of sport and some of the issues they are investigating including the impact of illegal betting and money laundering on sport as well as the issues of athlete welfare and child protection issues in sport.
Minky Worden: Director of Global Initiatives – Human Rights Watch
You don't usually think of Human Rights when you talk of sport but you need to. Minky Worden sheds light on some of the most atrocious happenings in the world of sport including human trafficking, the sex trade, forced labor. and child rights issues. The human side of sport corruption is often over looked but thanks to the efforts of organizations like the Human Rights Watch over $8 Million dollars in unpaid wages from the construction of the Sochi Olympics finally reached the workers who labored in brutal conditions to meet the unreasonable timelines.
Michael Franzese: Former Mob Boss of the Violent and Feared Colombo Crime Family
Michael was named one of the biggest mafia money earners since Al Capone. He now travels the world using his life experiences for the benefit of corporate executives, professional and student athletes, at risk youth, church groups and anyone seeking the inspiration to best the odds and make positive changes in their lives. Michael talks with us about organized crime and how they penetrated all levels of sport controlling players, officials and sport in general all for their benefit.
The Integrity of Sport is in Jeopardy?
Today, we kick off our special Krush Performance Investigative Report: Sport Under Fire with incredible conversations with Declan Hill and Dale Sheehan.
If you have any Questions, Comments or Smart Remarks & if you have a topic you would like us to investigate let us know, we may dedicate a segment or even an entire show to your topic. Also, if you get a chance, share the Krush Podcast with your fellow coaches, team-mates and family members.
Thanks for joining us and long live sport!
Remember, if you have any questions, comments, smart remarks, or if you have a topic you would like us to investigate let us know, we may dedicate a segment or even an entire show to your topic. E-Mail Jeff now!
Subscribe to the show on Apple Podcasts, Stitcher, TuneIn Radio, and now on Google Play! Don't forget to rate and review the show!
Follow Jeff Krushell on Twitter and Facebook!
E-Mail Jeff with your questions and comments for the show and don't forget to visit KrushPerformance.com for live streaming, blogs, links, and so much more.
Podcast: Play in new window | Download | Embed