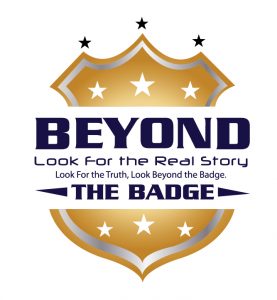 This week, Vincent Hill honors National Police Appreciation Day. He was a guest on "Fox And Friends" this morning and shares some of the talking points he discussed as well as the "fine print" of the police job description which reads, "will die in protection of a perfect stranger."
Thanks for listening to this week's show! Don't forget to rate and review the show on Apple Podcasts and Stitcher!
Subscribe to the show on Apple Podcasts, Stitcher, TuneIn Radio, and now Google Play!
Follow Vincent on Twitter @VincentHillTV for more information on the show and to find out his next television appearance.
Podcast: Play in new window | Download | Embed