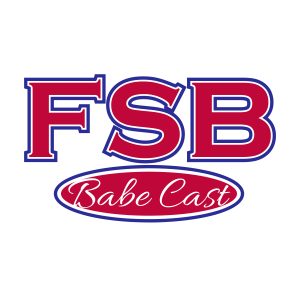 This week, The Babe chats with her old buddy Russell Baxter, writer and editor of NFLSpinZone.com about the NFL Playoffs. They talk about whether the Tennessee Titans actually stand a chance in Hell of beating the Chiefs this weekend, their mutual love of the Buffalo Bills, the chances of a deep run by the Philadelphia Eagles with Nick Foles under center, Jon Gruden's impending return to coaching, and so much more.
Happy New Year from the Babecast!
Thanks for listening and don't forget to rate and review the show on iTunes and Stitcher!
Follow The Fabulous Sports Babe on Twitter: @realsportsbabe
Follow Russell Baxter on Twitter: @BaxFootballGuru
Subscribe to the show on Apple Podcasts, Stitcher, TuneIn Radio, and Google Play!
Podcast: Play in new window | Download | Embed