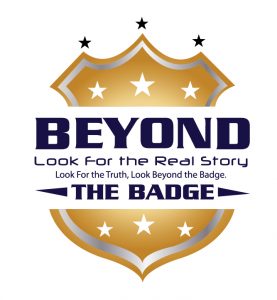 This week, Vincent Hill discusses the federal civil rights conviction of Micheal Slager and why the judge handed down the sentence. Slager, the 36 year old South Carolina officer who shot and killed Walter Scott, was sentenced 20 years to a federal prison by US District Court Judge David Norton. Slager shot Walter Scott in the back five times following a traffic stop for a broken taillight.
Then, Vincent talks about the acquittal of a white officer in Mesa, AZ who shot and killed Daniel Shaver, unarmed white male in a hotel. Why did the jury return a not guilty verdict in the case? Vincent plays audio from the shooting and shares some testimony from the trial of Officer Philip Brailsford himself.
Vincent shares his thoughts on all of that and much more on this week's episode of Beyond The Badge.
Thanks for listening to this week's show! Don't forget to rate and review the show on Apple Podcasts and Stitcher!
Subscribe to the show on Apple Podcasts, Stitcher, TuneIn Radio, and now Google Play!
Follow Vincent on Twitter @VincentHillTV for more information on the show and to find out his next television appearance.
Podcast: Play in new window | Download | Embed